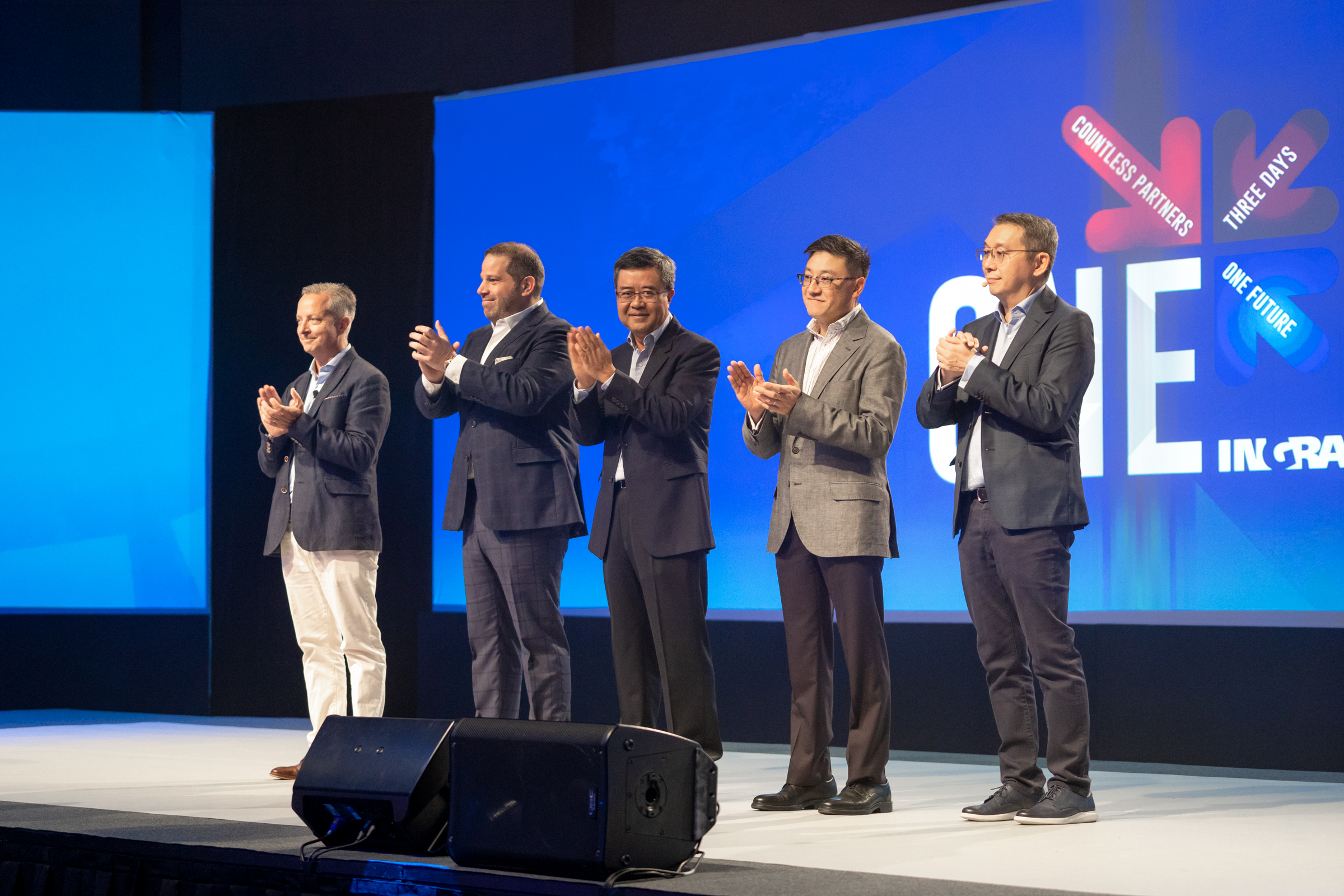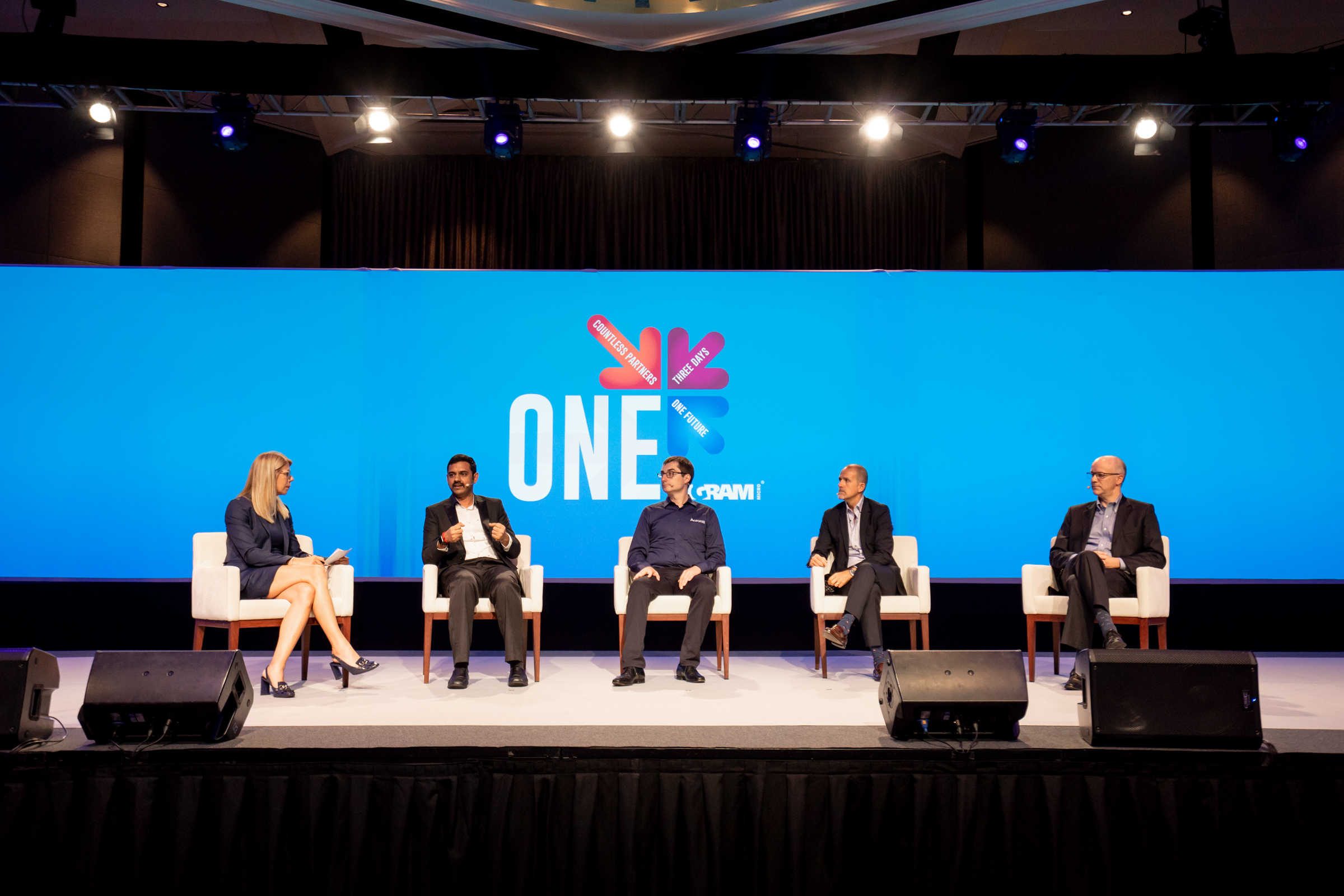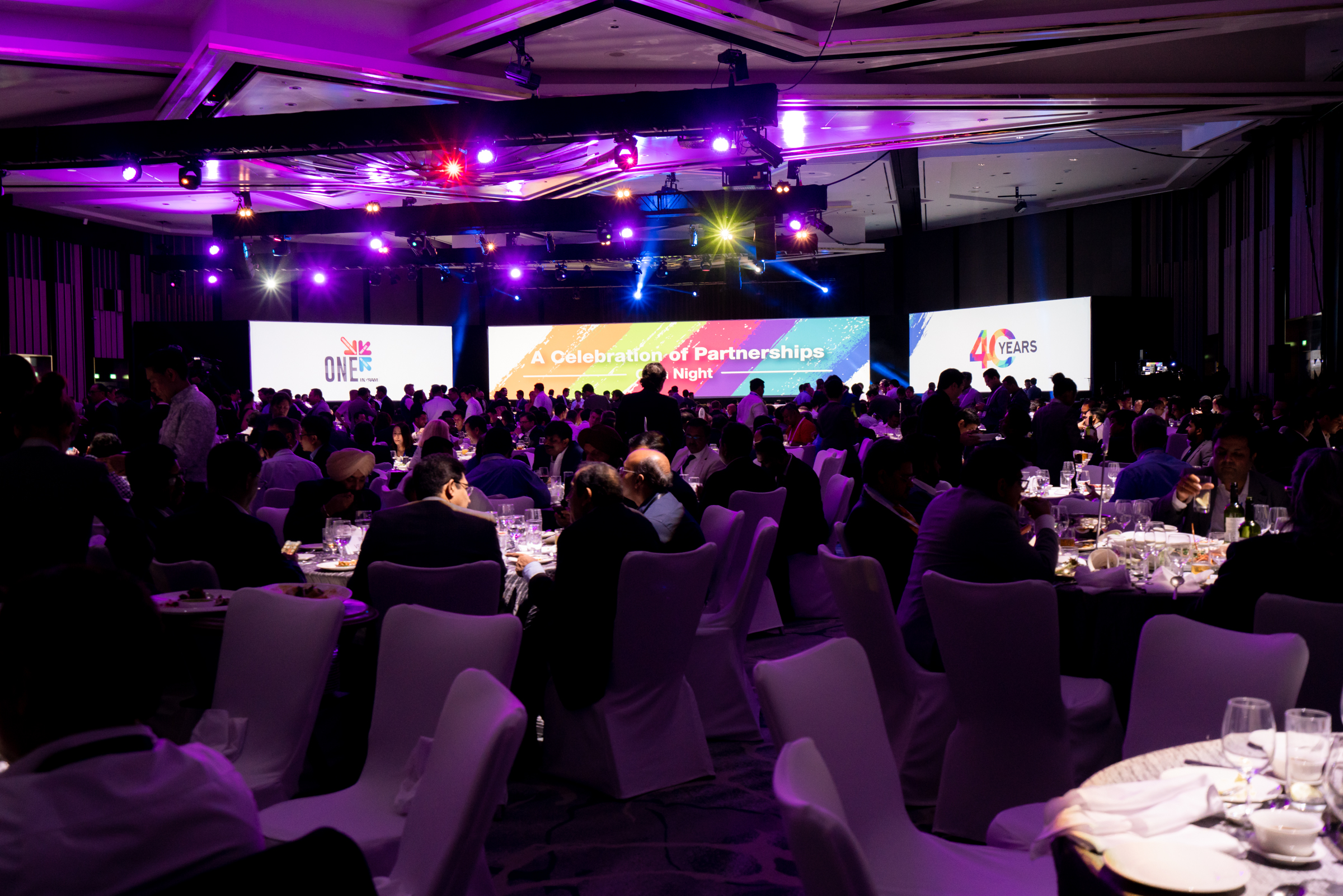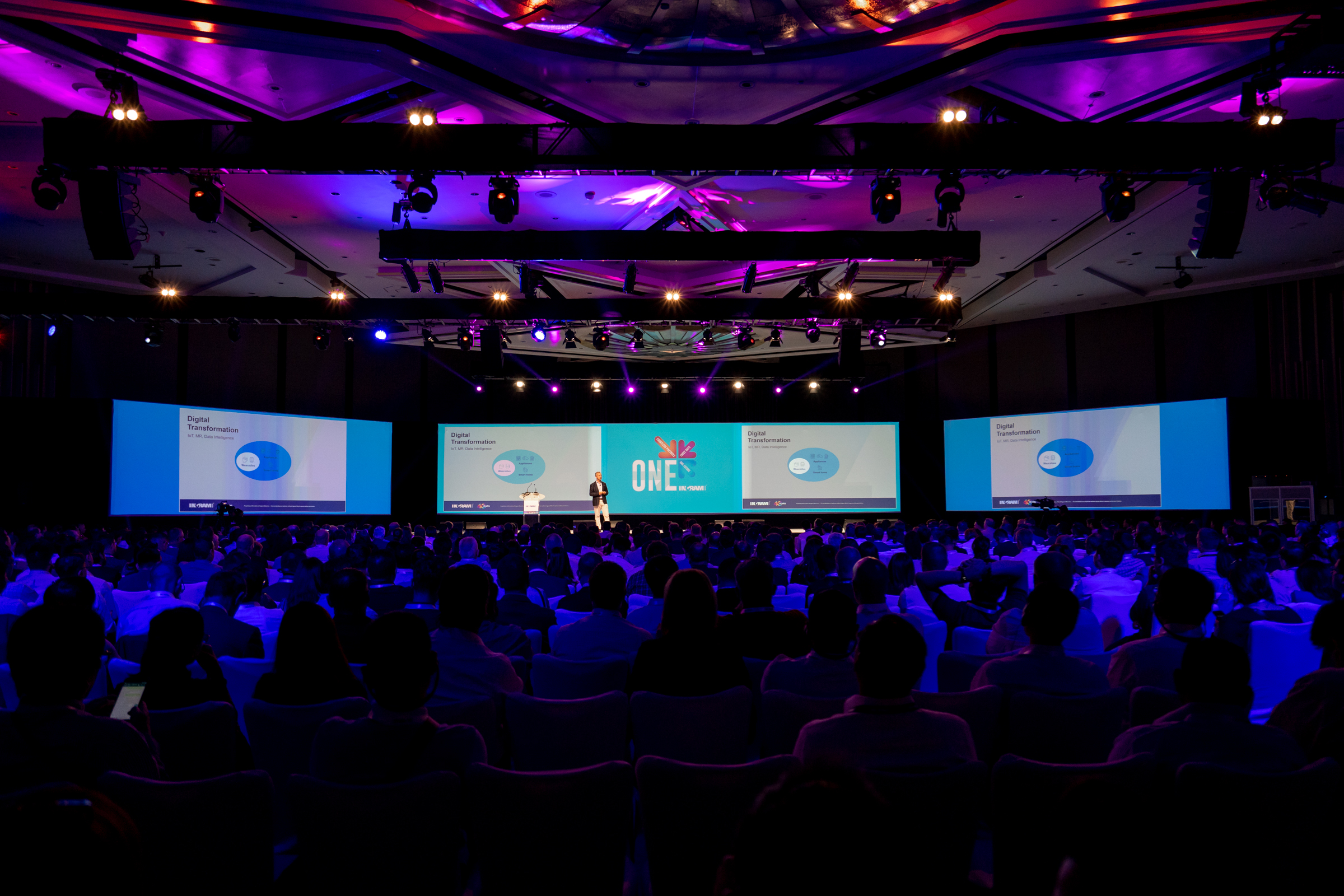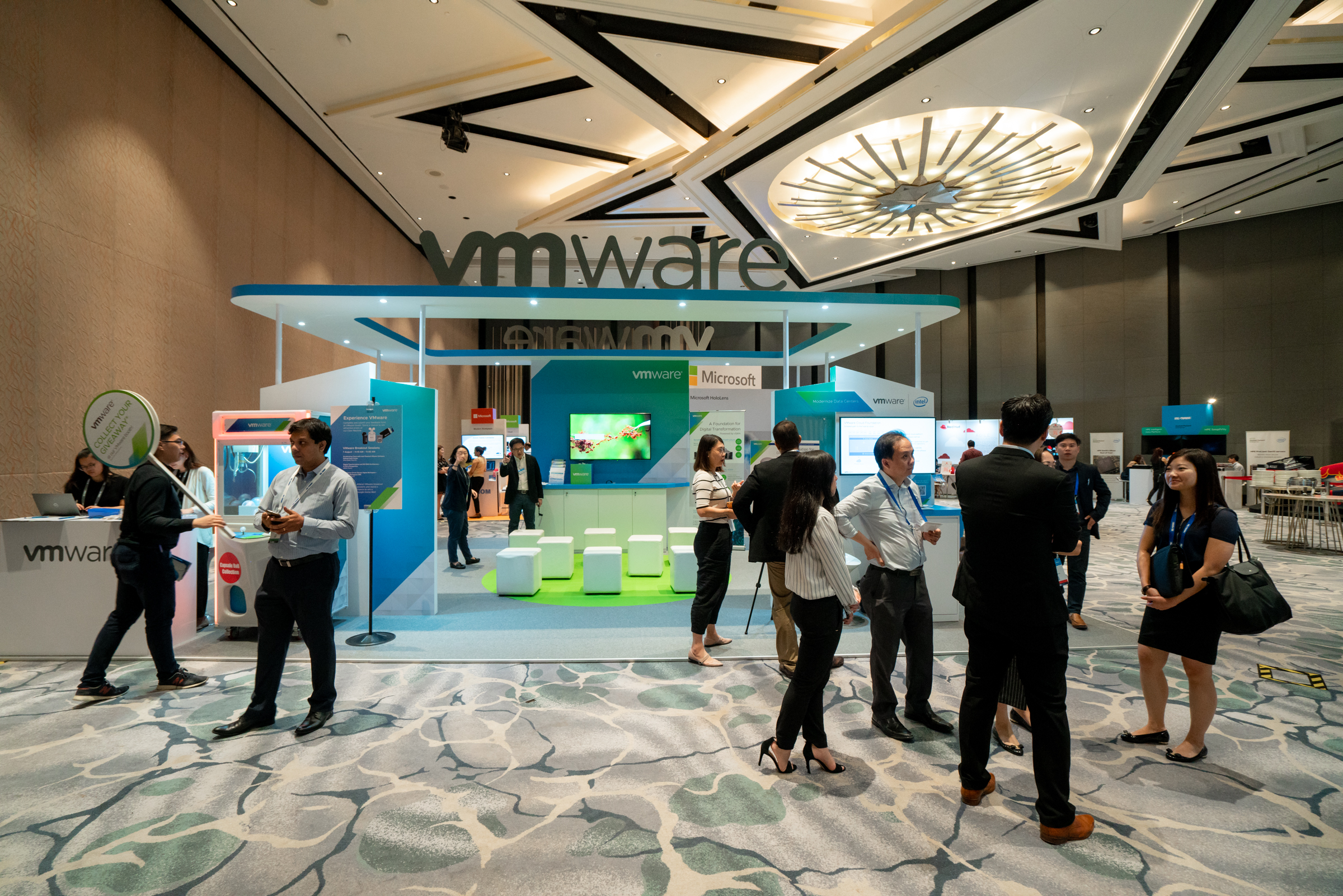 Ingram Micro ONE APAC 2019
Part of a global meeting, Ingram Micro ONE APAC Conference 2018 and 2019 saw more than 1400 vendor partners and customers converge in Singapore during each year.
From pre to post event touchpoints along with digital content development, we worked with the client to drive home the importance of creating a holistic ecosystem for the IT industry. With over 40 sponsors, we designed a technology showcase that maximised brand visibility as well as allowed delegates to experience collaborative solutions and service offerings.
For the main plenary, a 16m centre screen flanked by 9m screens on each side provided projection on which keynote presentations, videos and live camera feeds were seamlessly integrated into one dynamic playback for the conference. The setting was then rapidly reworked for the Gala Dinner, with the screen content customised to celebrate Partnerships and Ingram Micro's 40th Anniversary.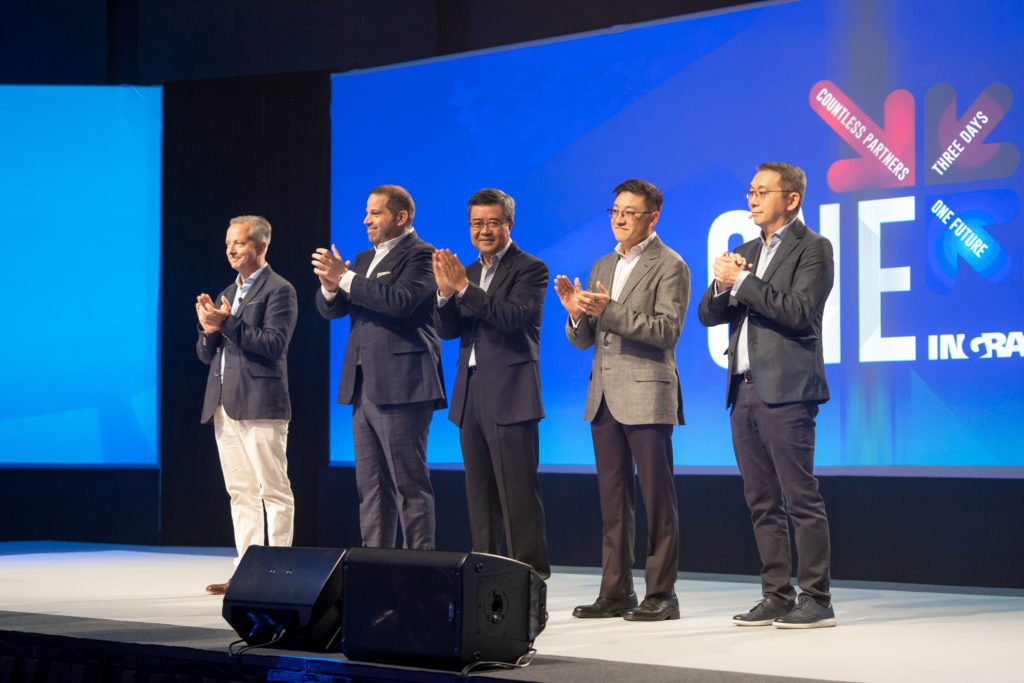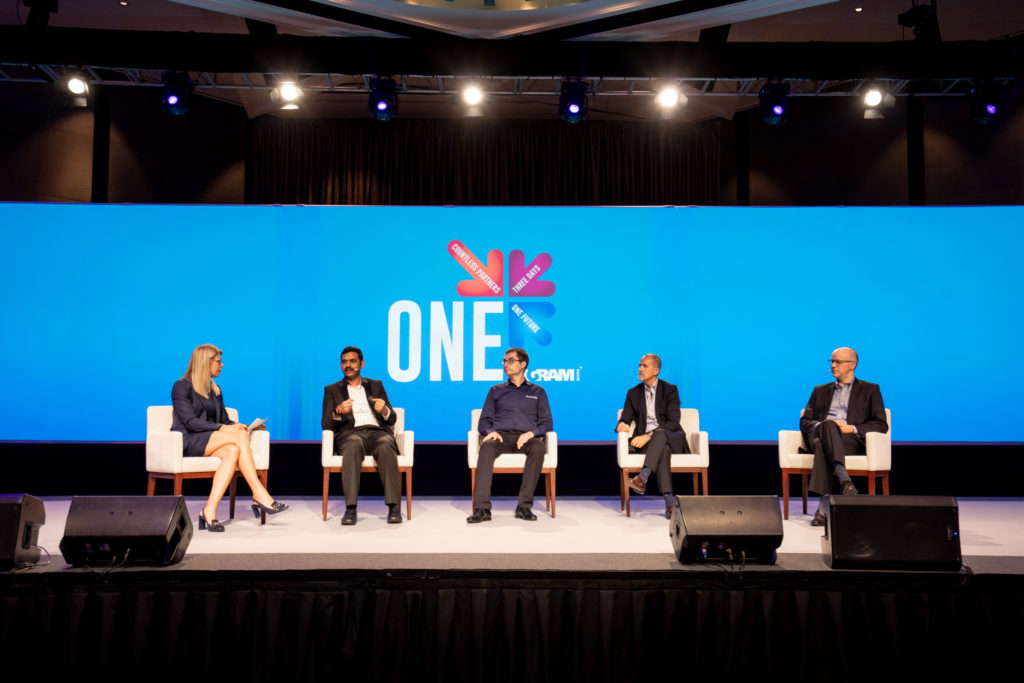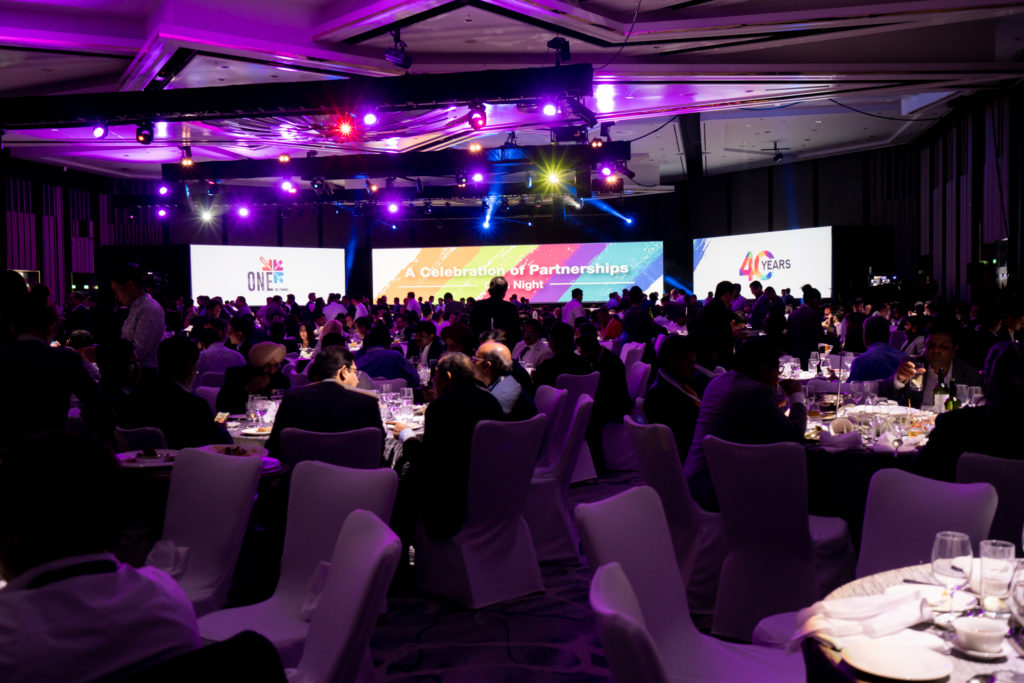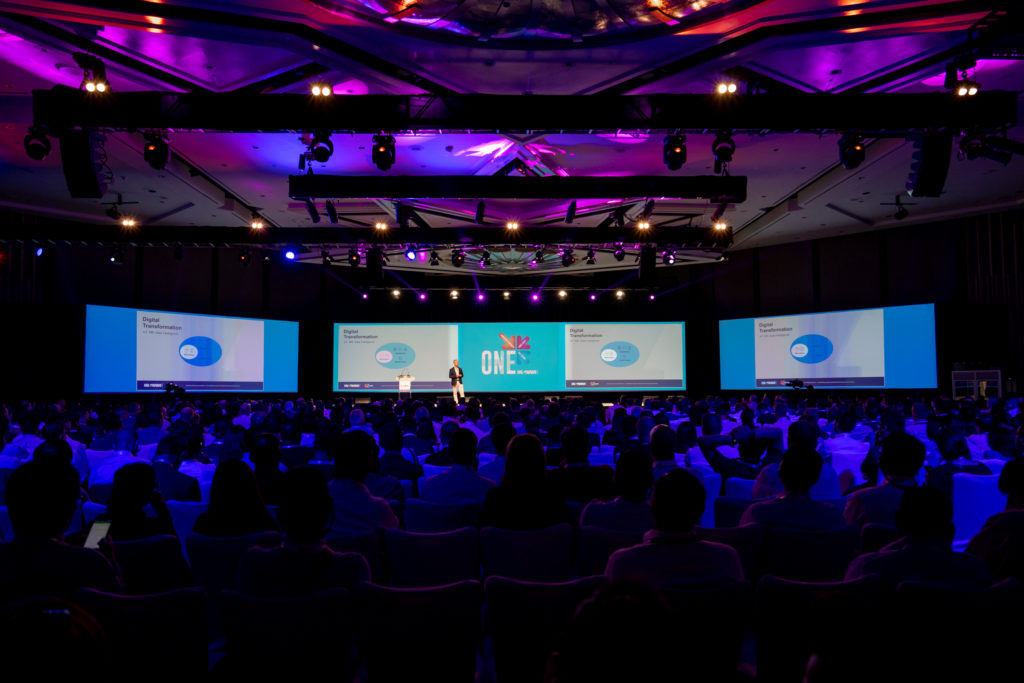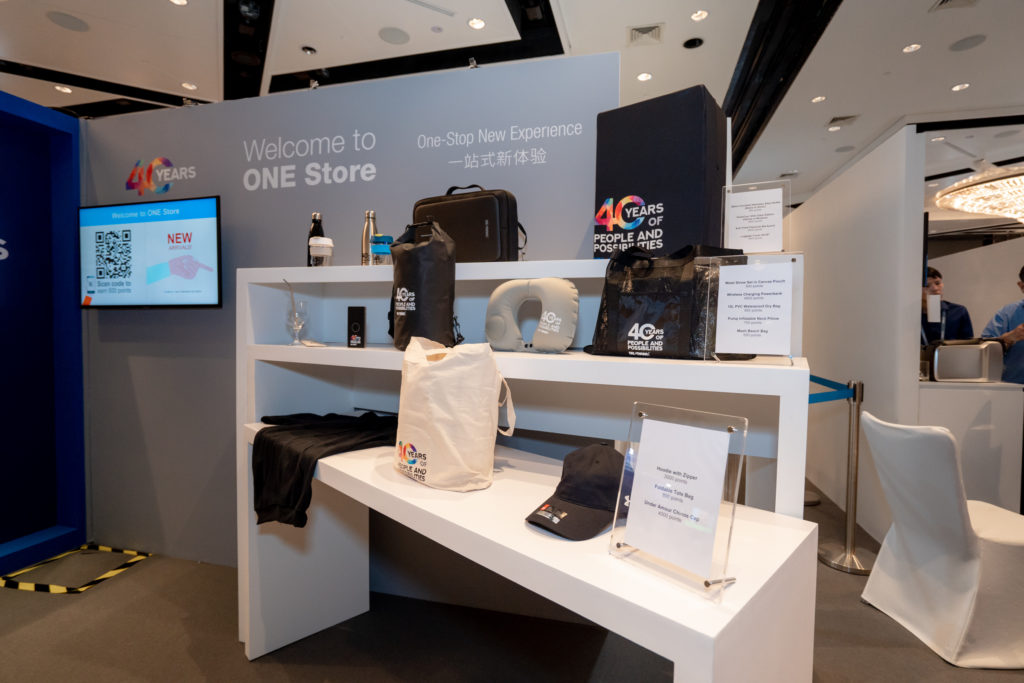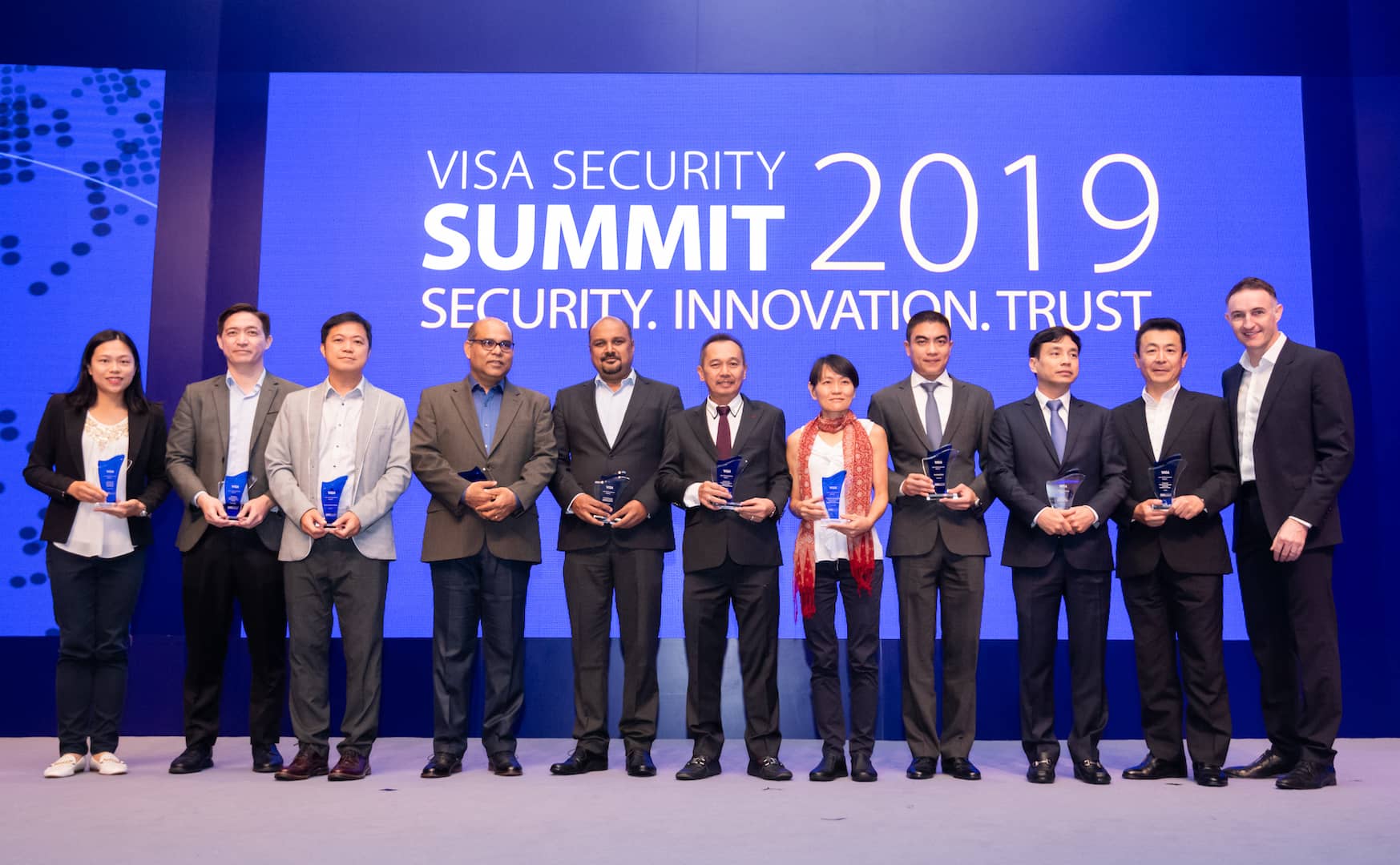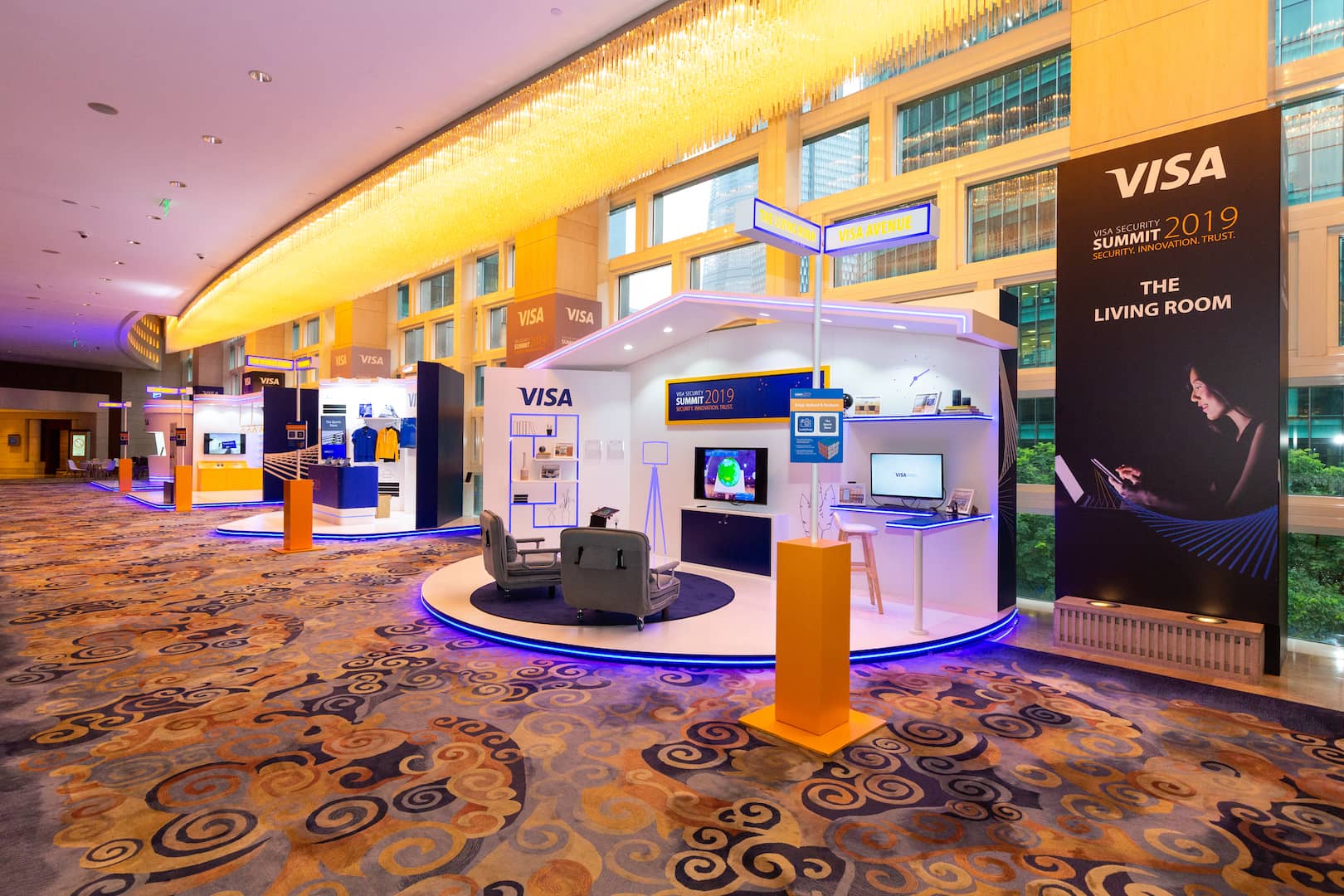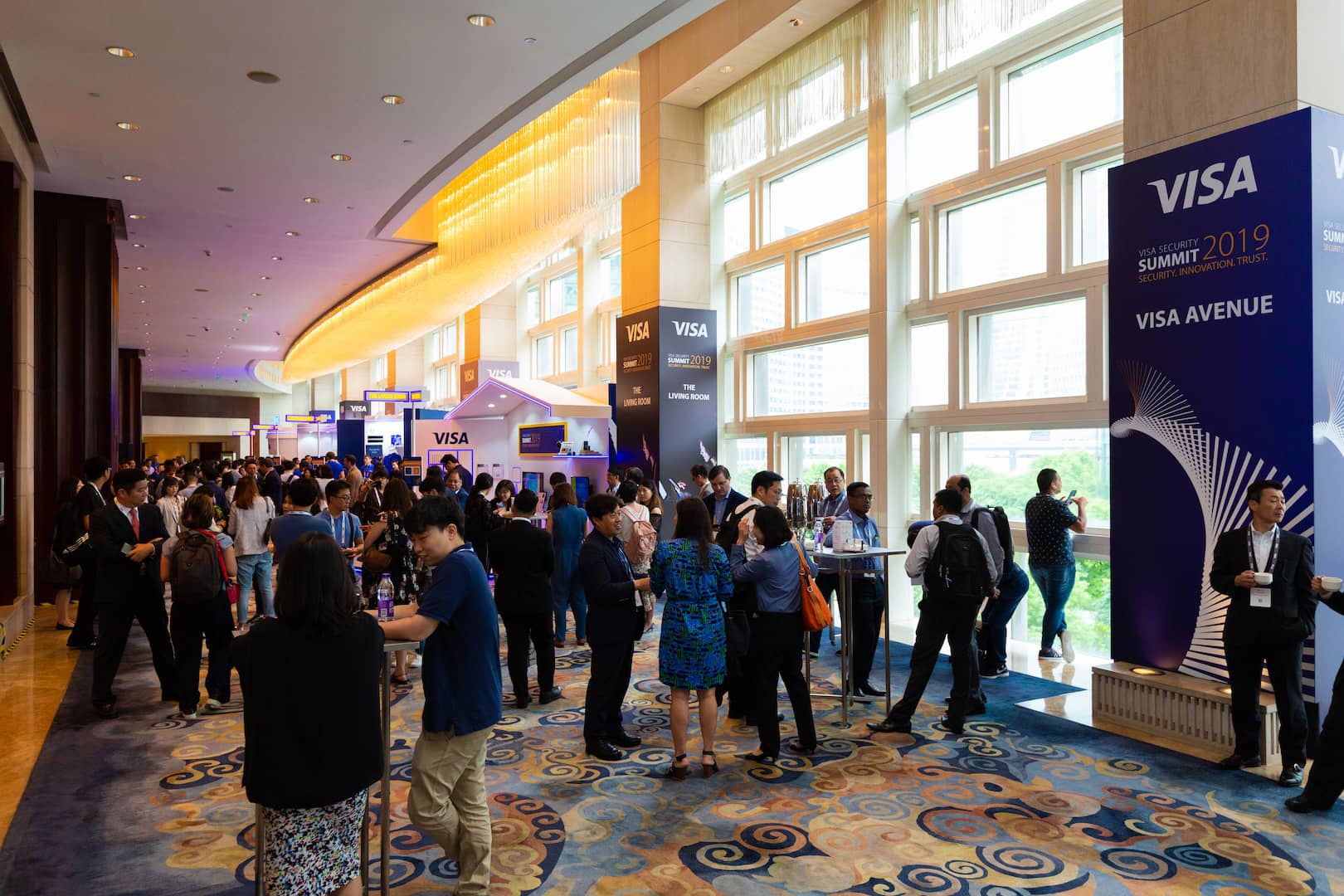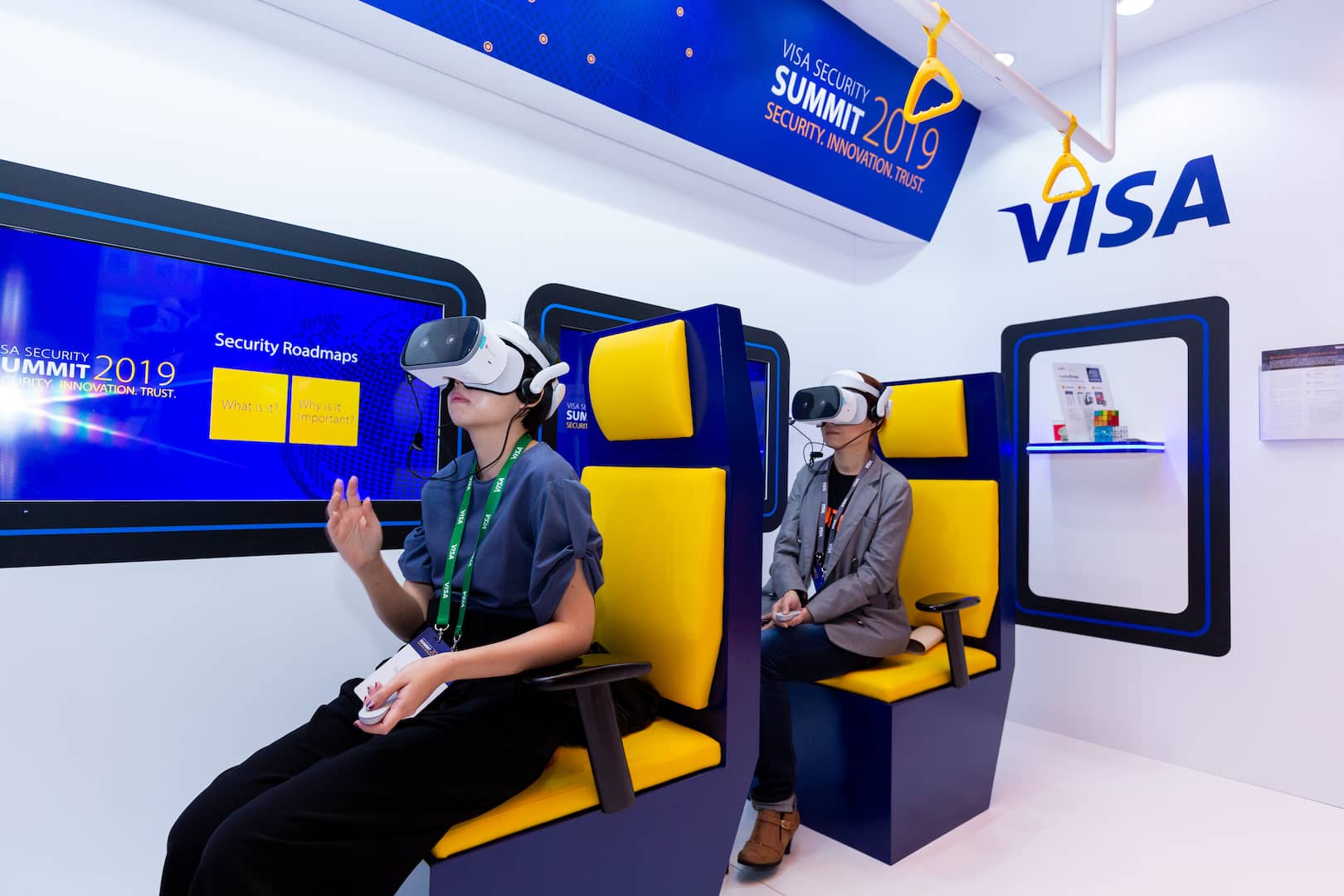 Risk Executive Council & Visa Security Summit 2019
Following the success of Visa Security Summit 2018, Circus Maximus was once again engaged to execute the same event in Shanghai, China.
Over 500 of Visa partners and customers convened to discuss key payment trends impacting the industry and hear industry experts expound upon key topics. In the main plenary, five units of 5.5m screens created an immersive dynamic backdrop on which a customised opening video animation, speaker presentations, as well as other pertinent content were projected.
In addition to the main exhibition, we worked with the client to design the Visa Avenue – an interactive, experiential showcase of Visa's innovativeness and payment technology across four environments: The Living Room, Café, Sports Store and Train.
Each booth boasted unique elements, but came together as a complete Visa customer journey with the goal of strengthening Visa's key message of "everywhere you want to be".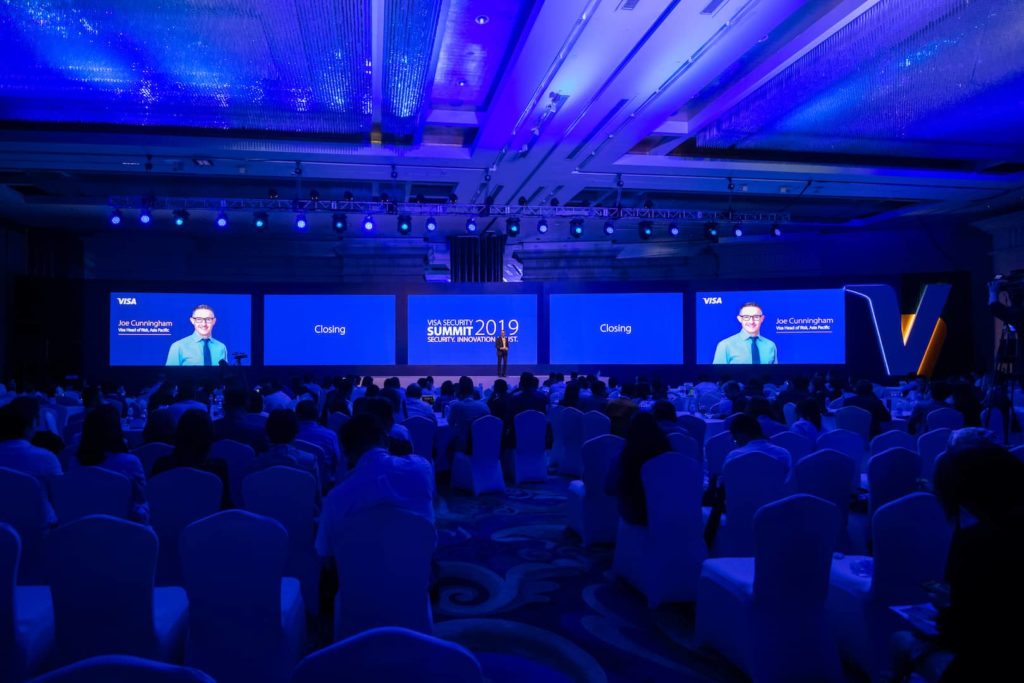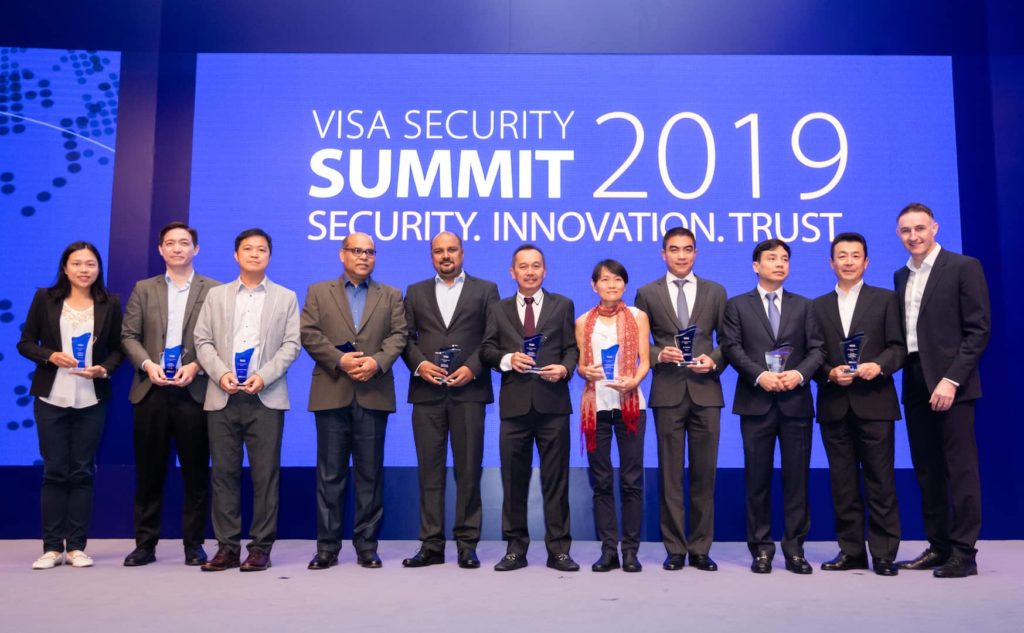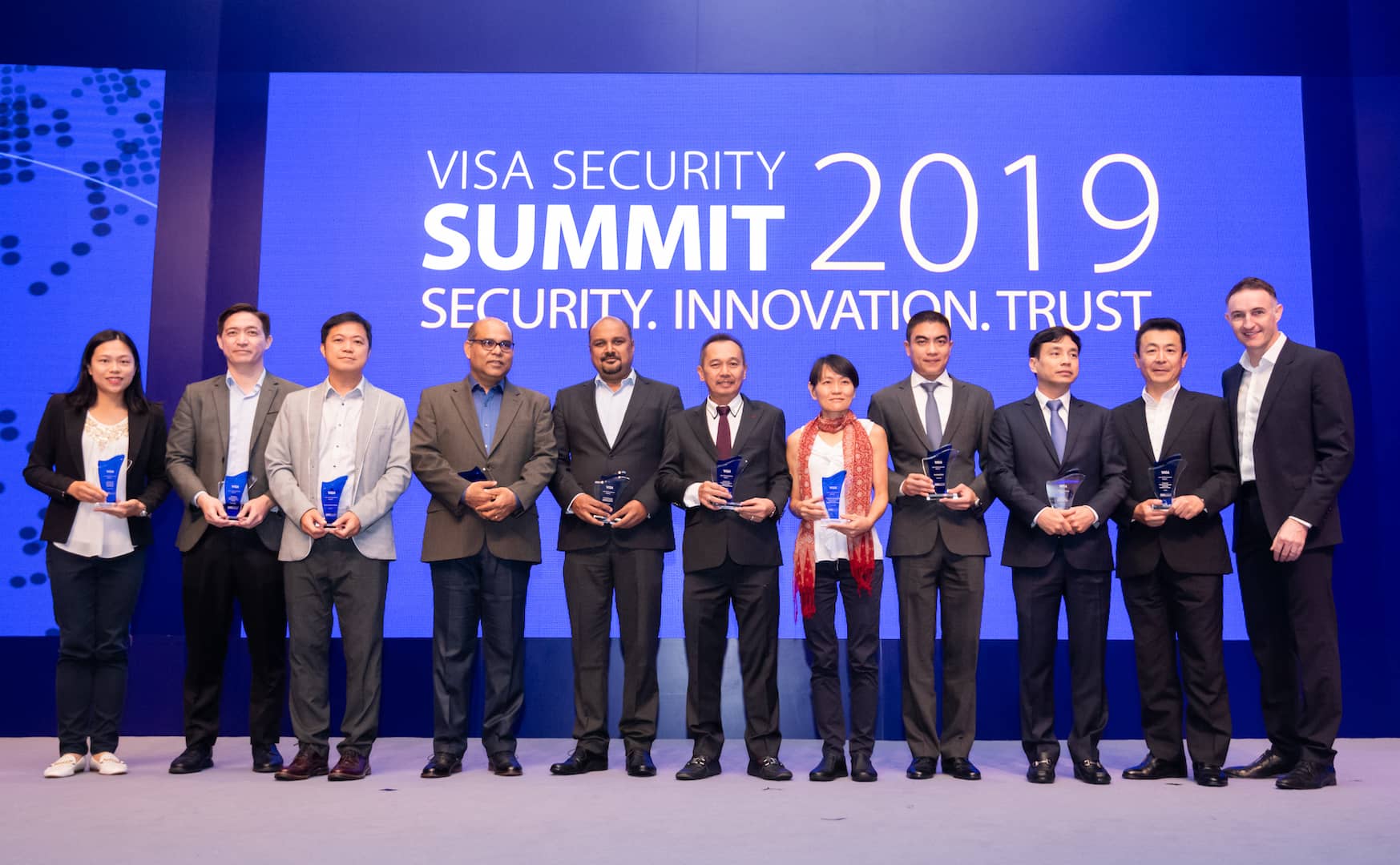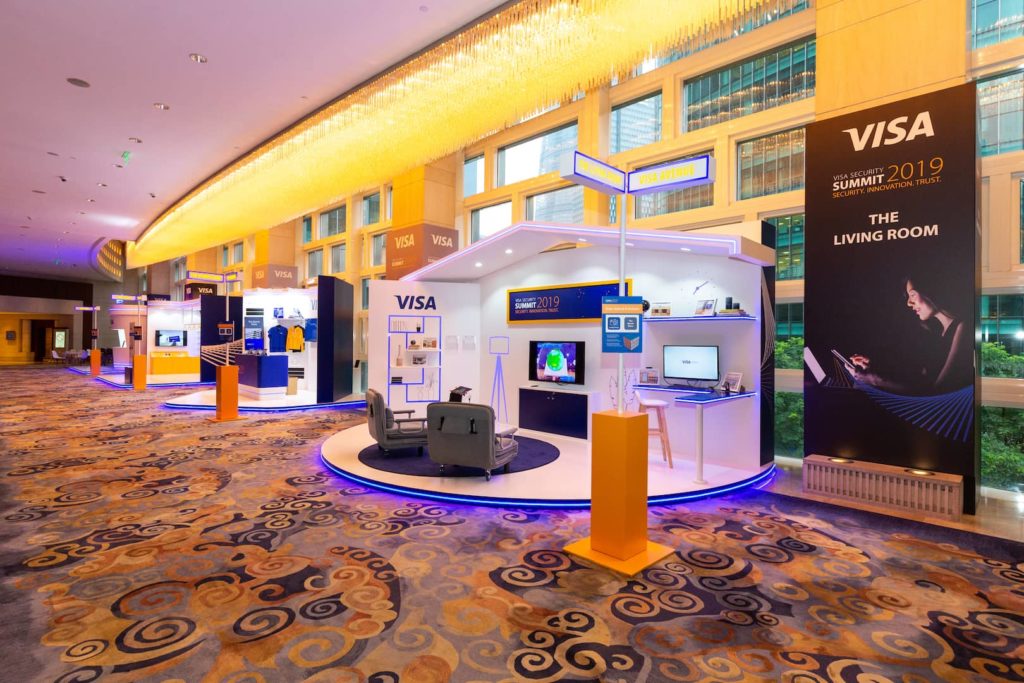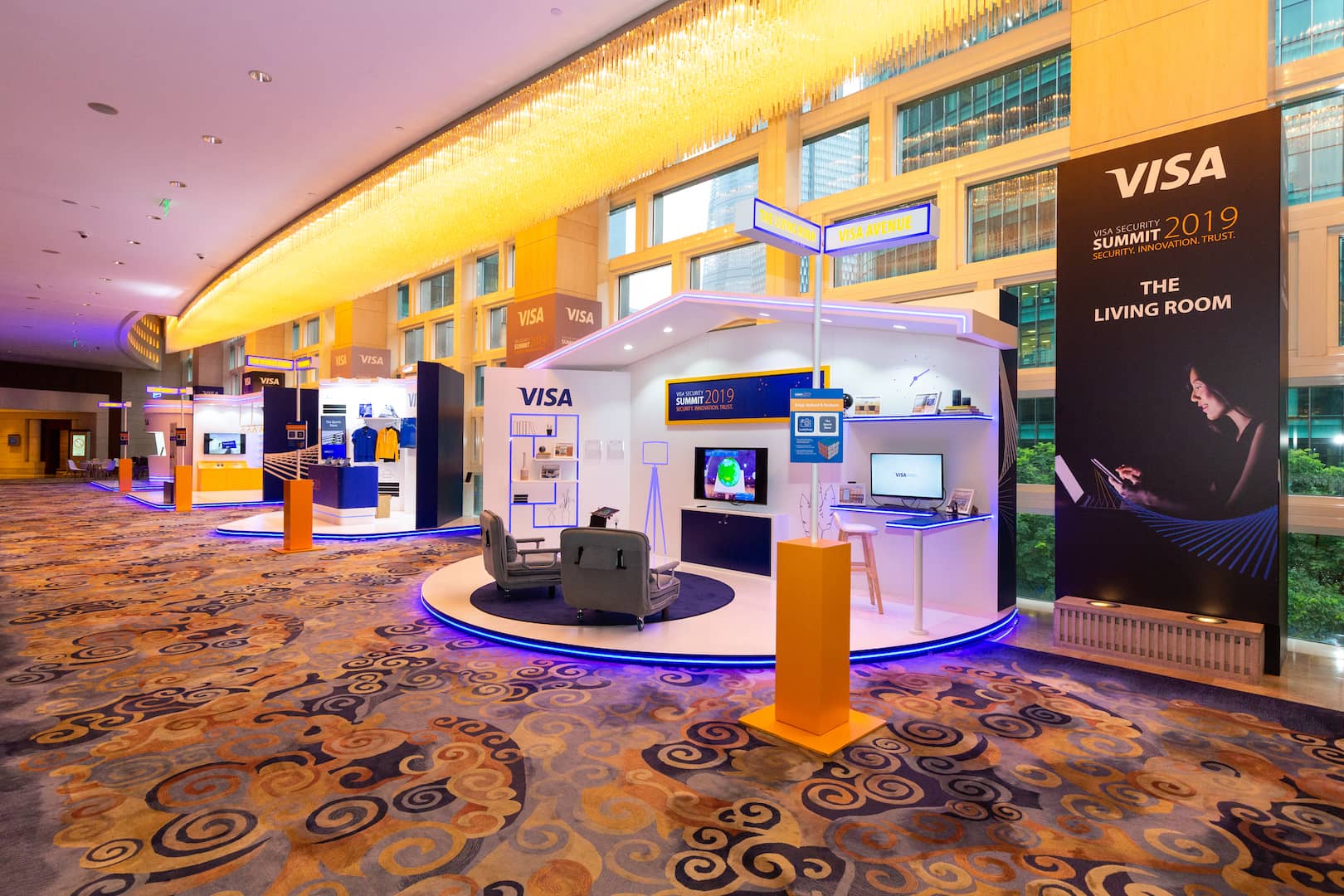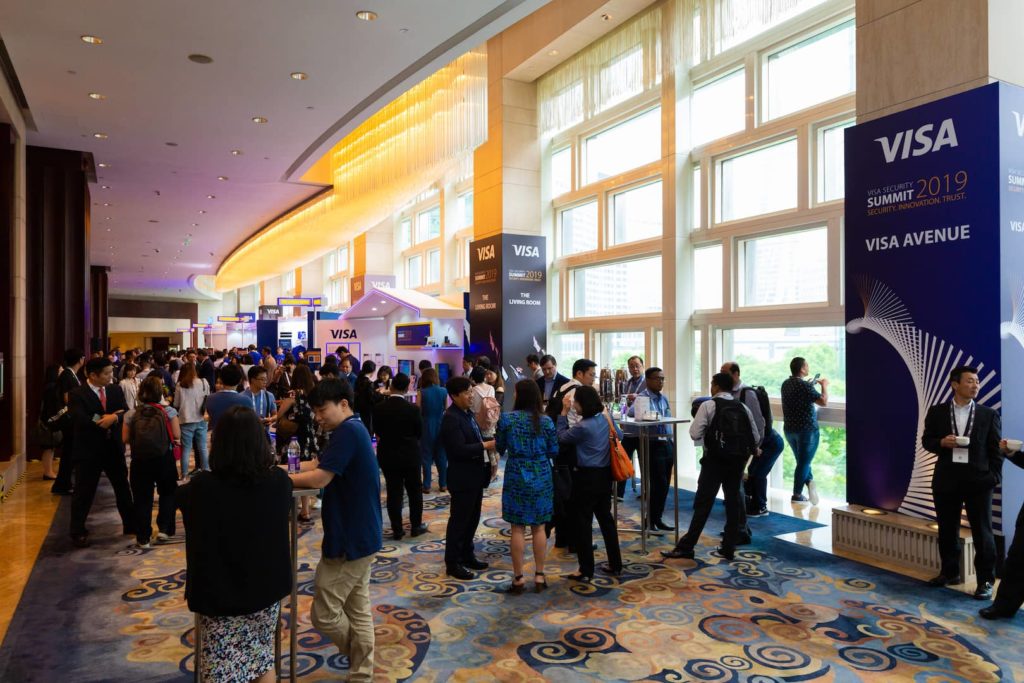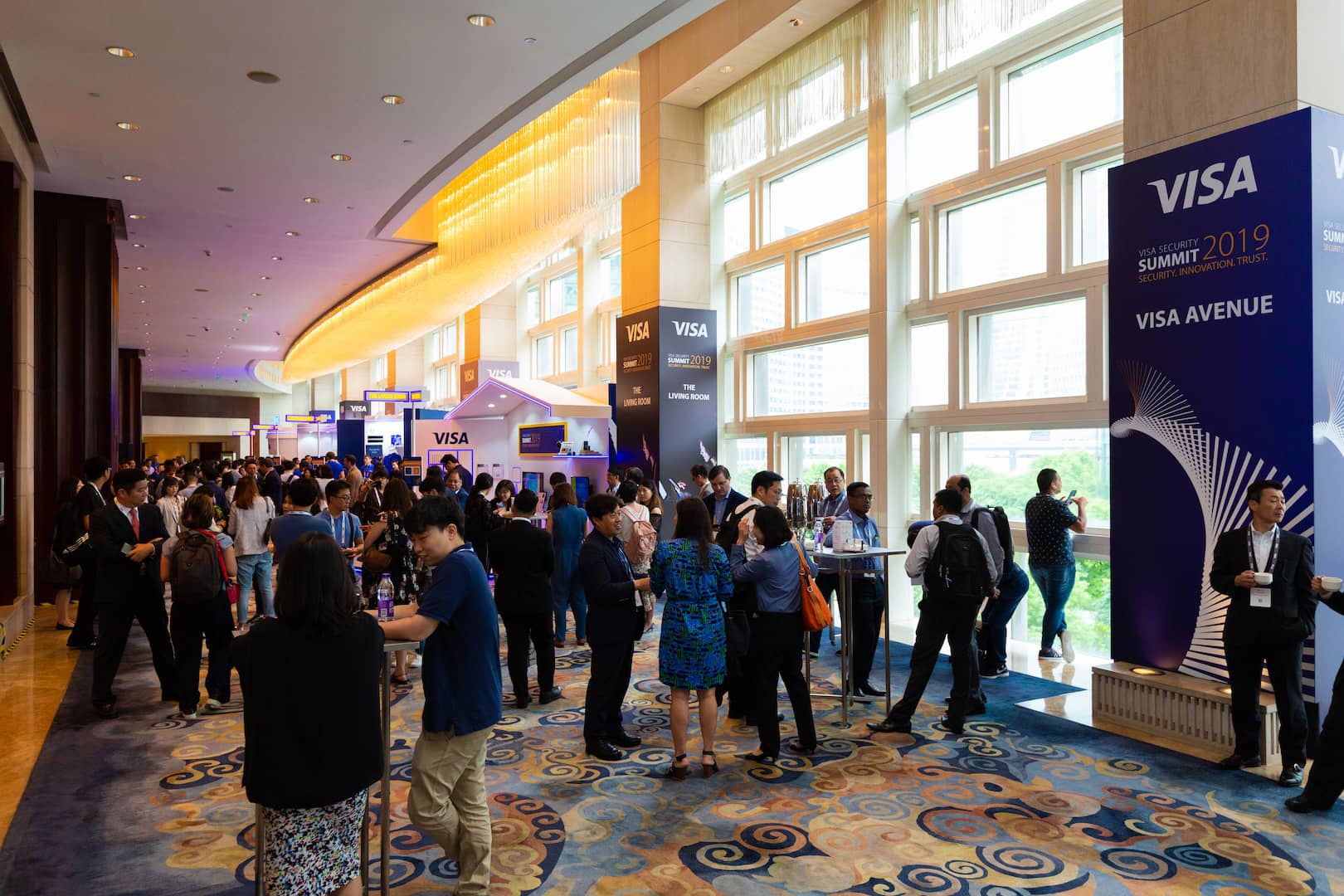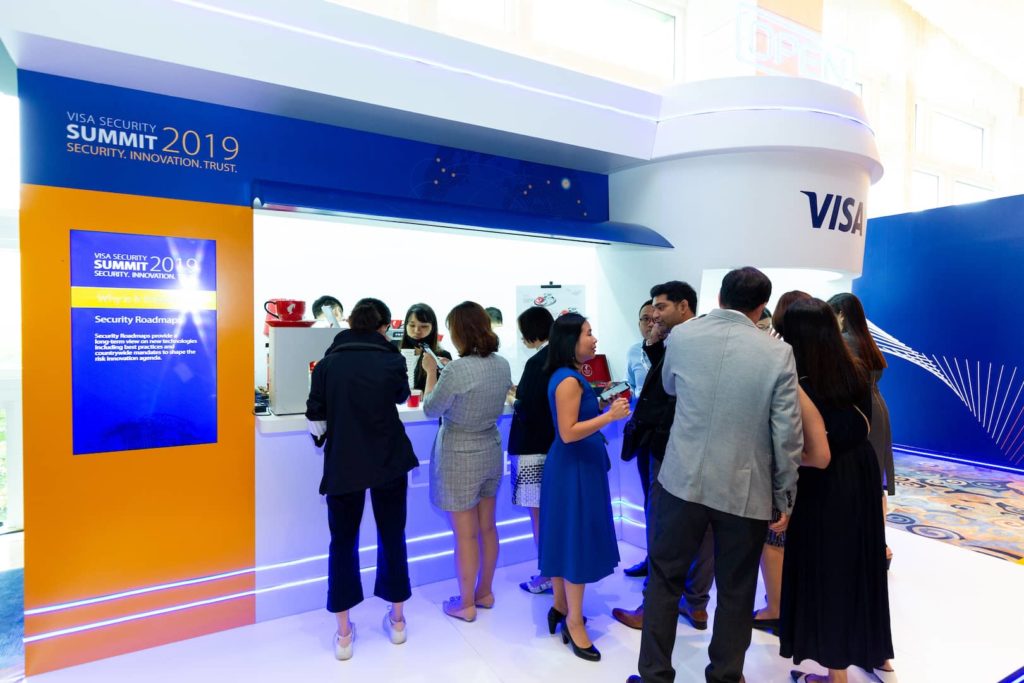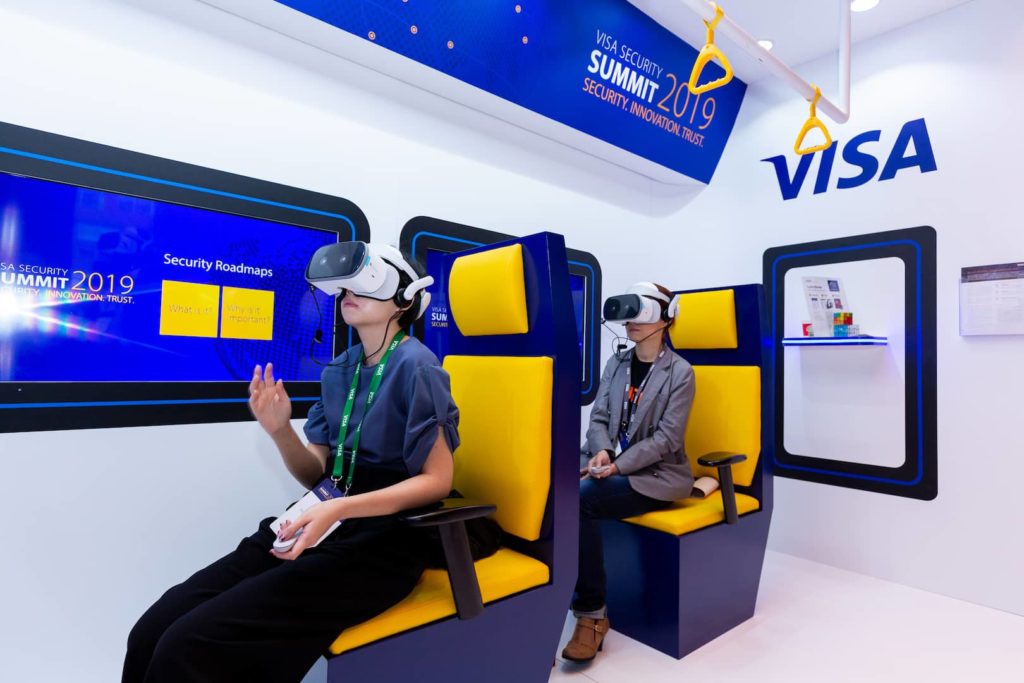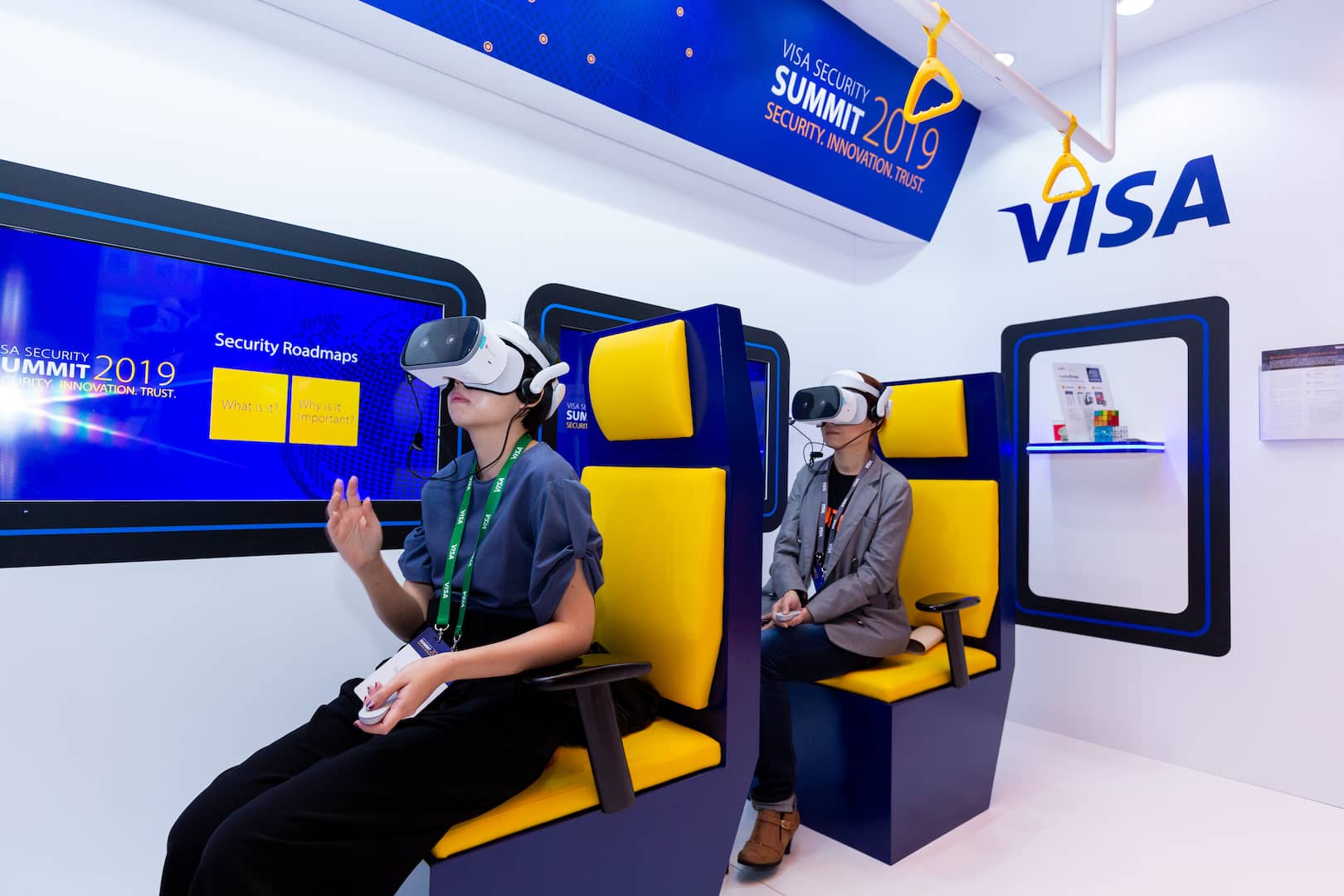 Global meetings
Operating out of Singapore, we have a reliable and comprehensive network of venue-owners, partners and suppliers across the globe that enable us to design experiences wherever our clients require.
From Sales Kickoffs to Partner Enablement Programmes and Customer Forums, we are knowledgeable when it comes to the B2B marketing ecosystem. We ensure maximum ease of engagement with our dedicated teams of account service, production and audio-visual staff - all of which committed to seeing the event through from the brief, to conceptualisation and finally, execution. With our cumulative years of experience and expertise, we are able to readily adapt to and navigate cultural as well as logistical landscapes that are unique to each city/region to ensure our client's event runs smoothly.
CNA Asia Business First Forum 2017, Kuala Lumpur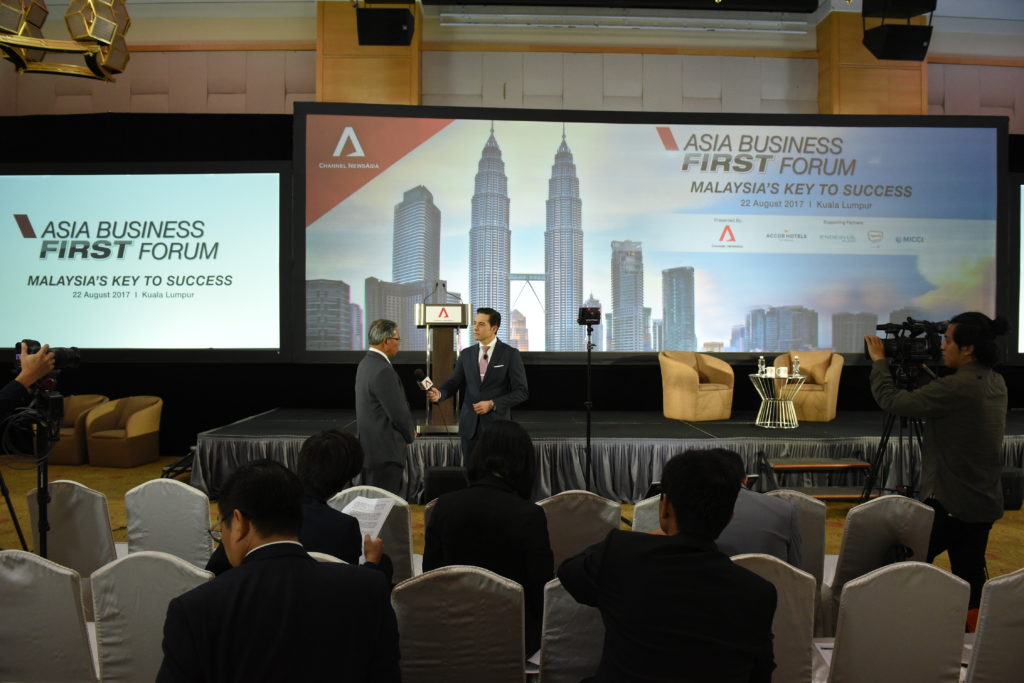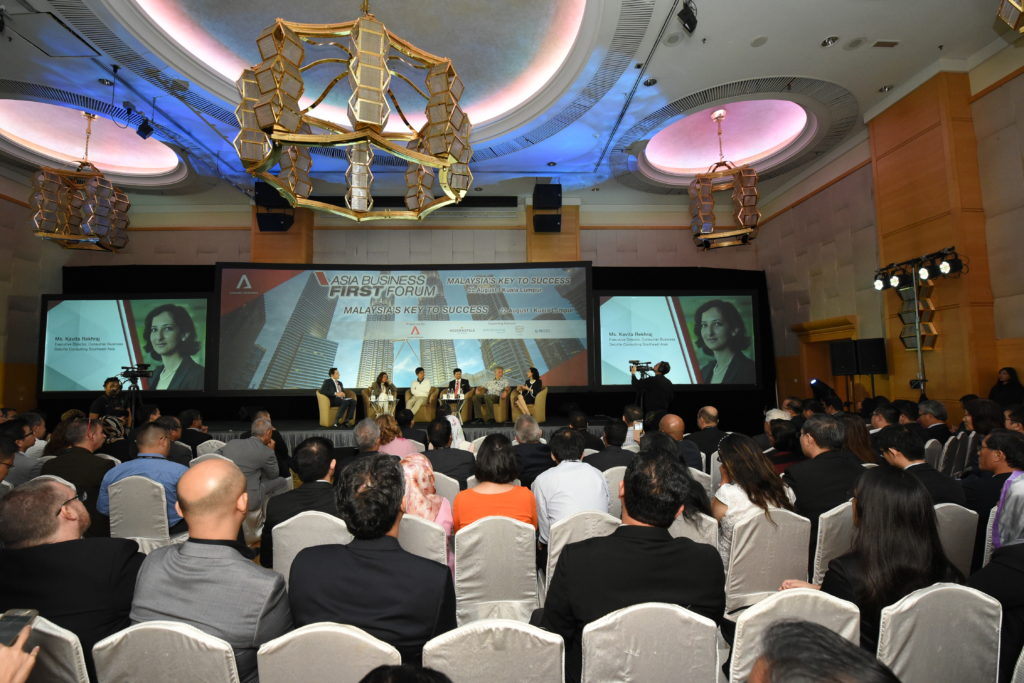 CA Technologies Regional Executive Exchange 2018, Kunming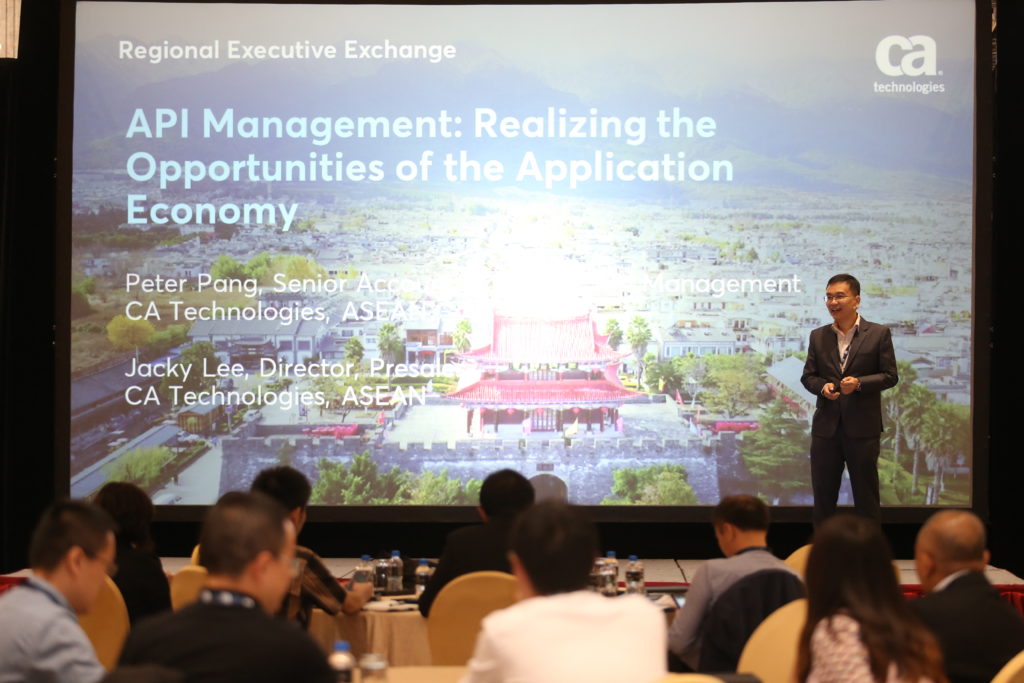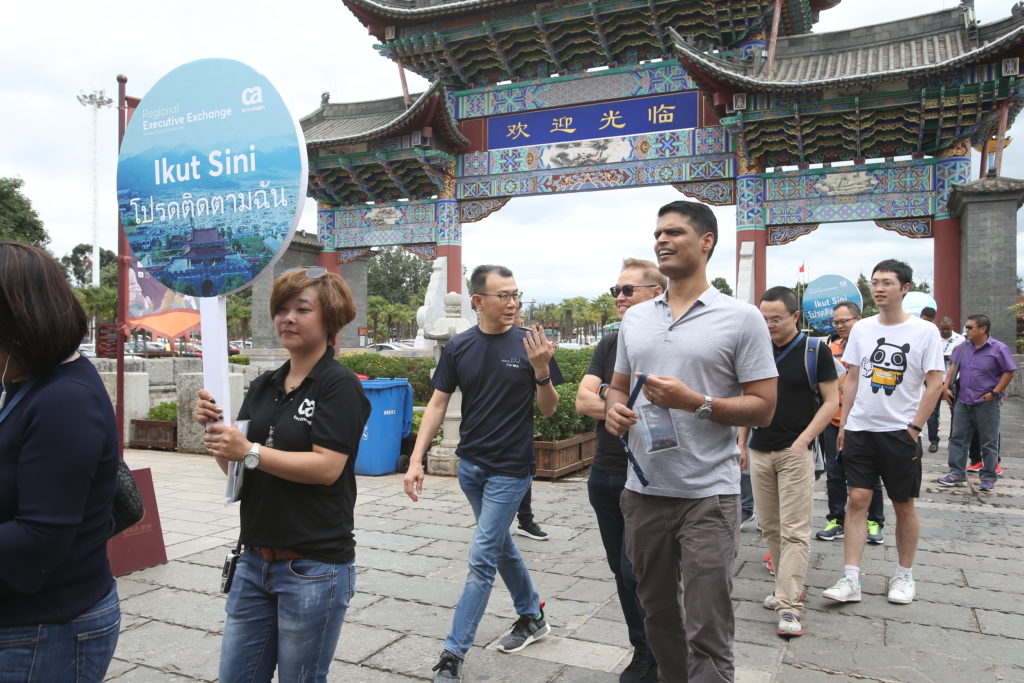 Palo Alto Tech Summit 2019, Bangkok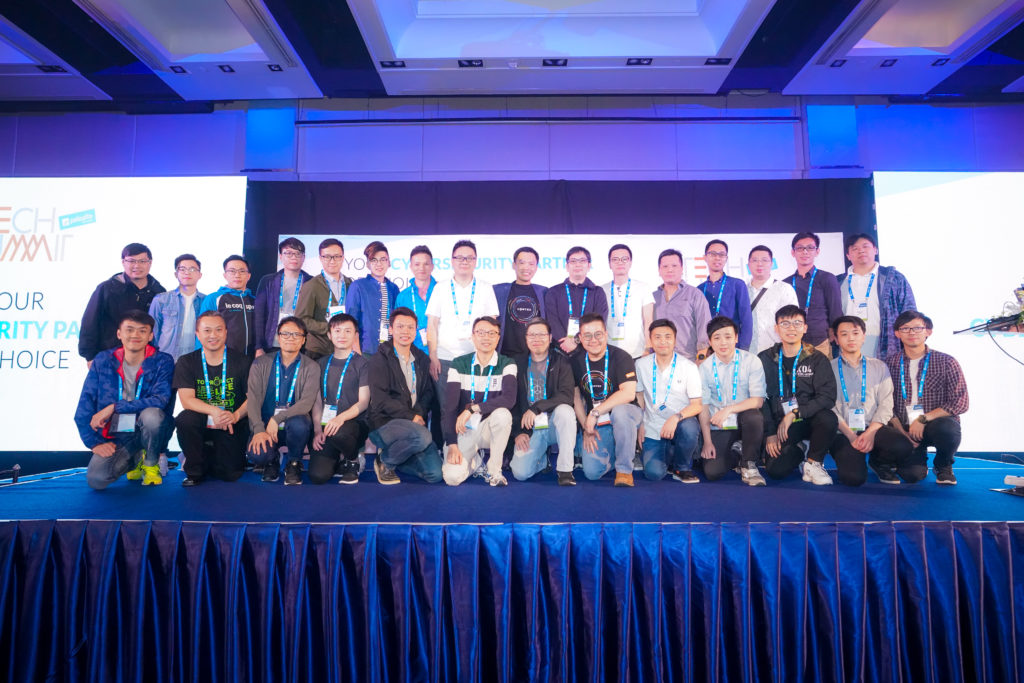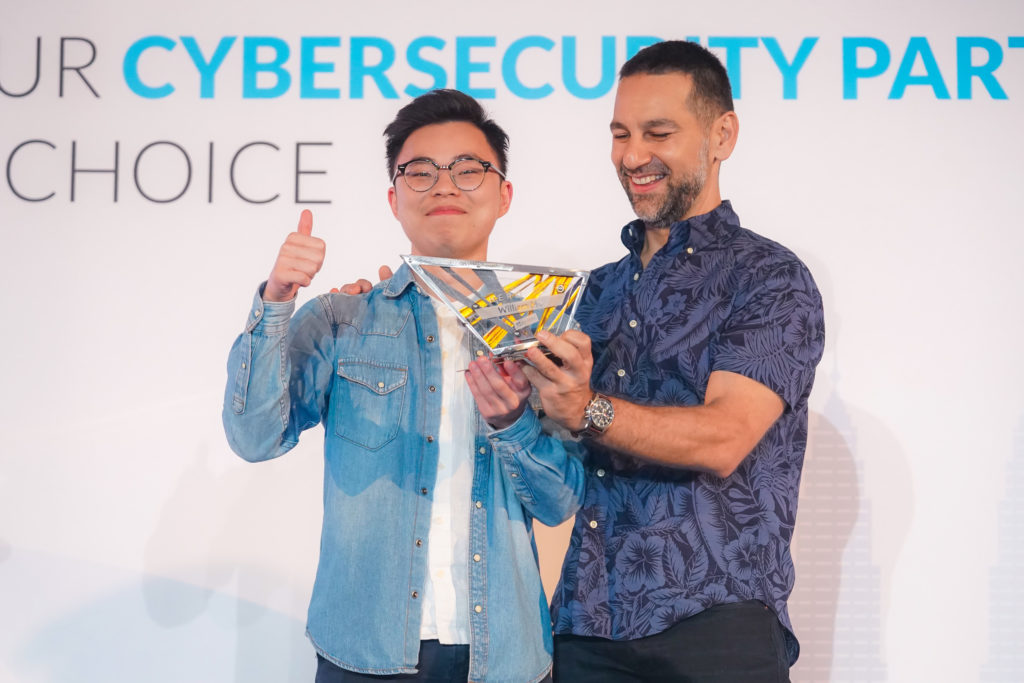 Red Hat Partner Conference 2018, Bali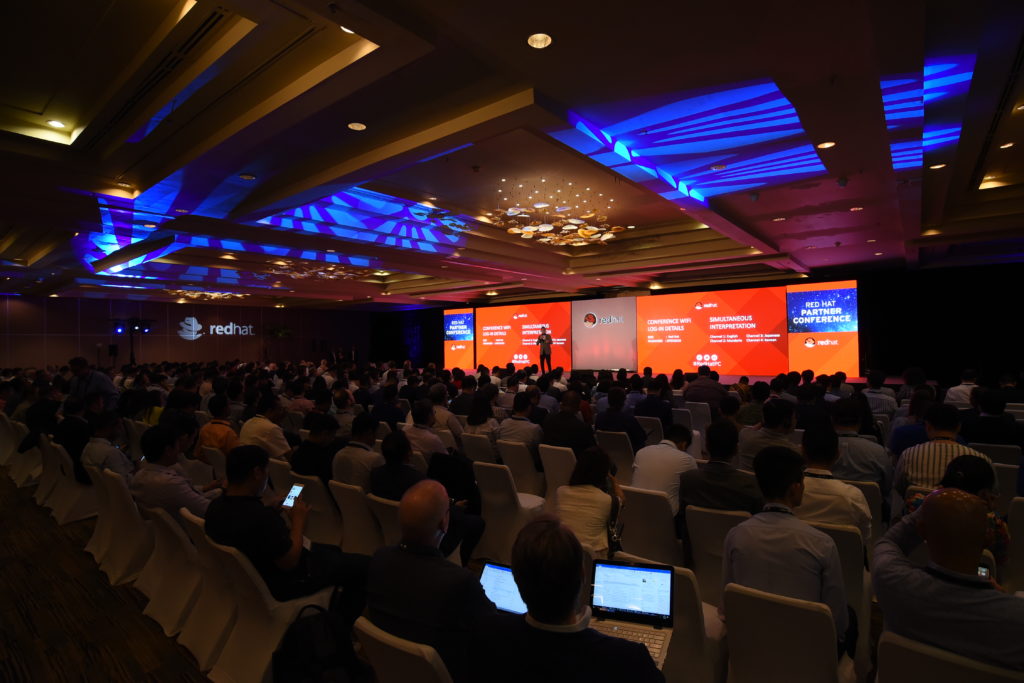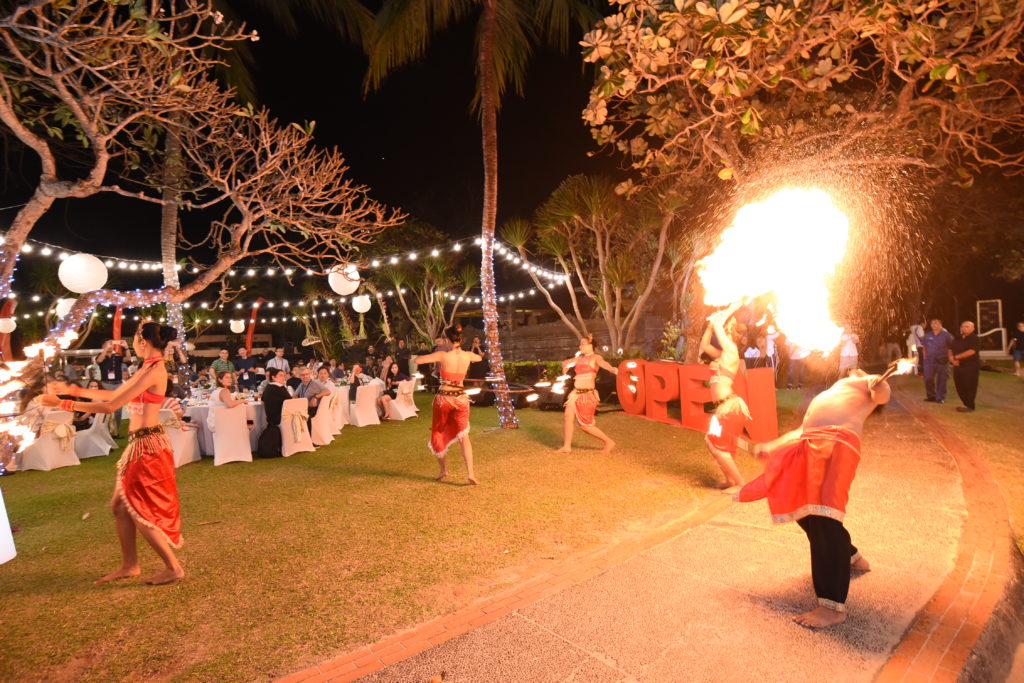 Red Hat Tech Exchange 2018, Taiwan