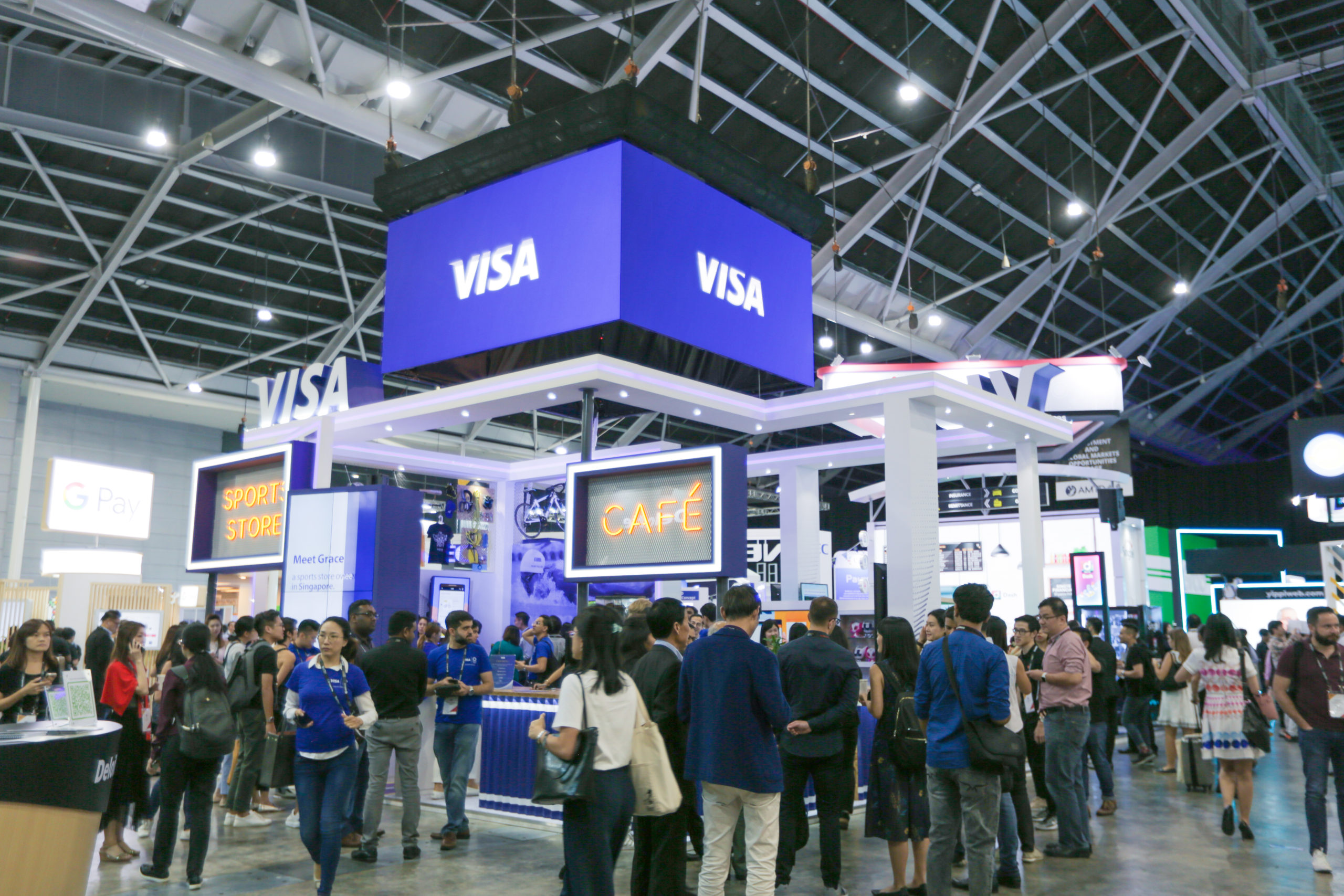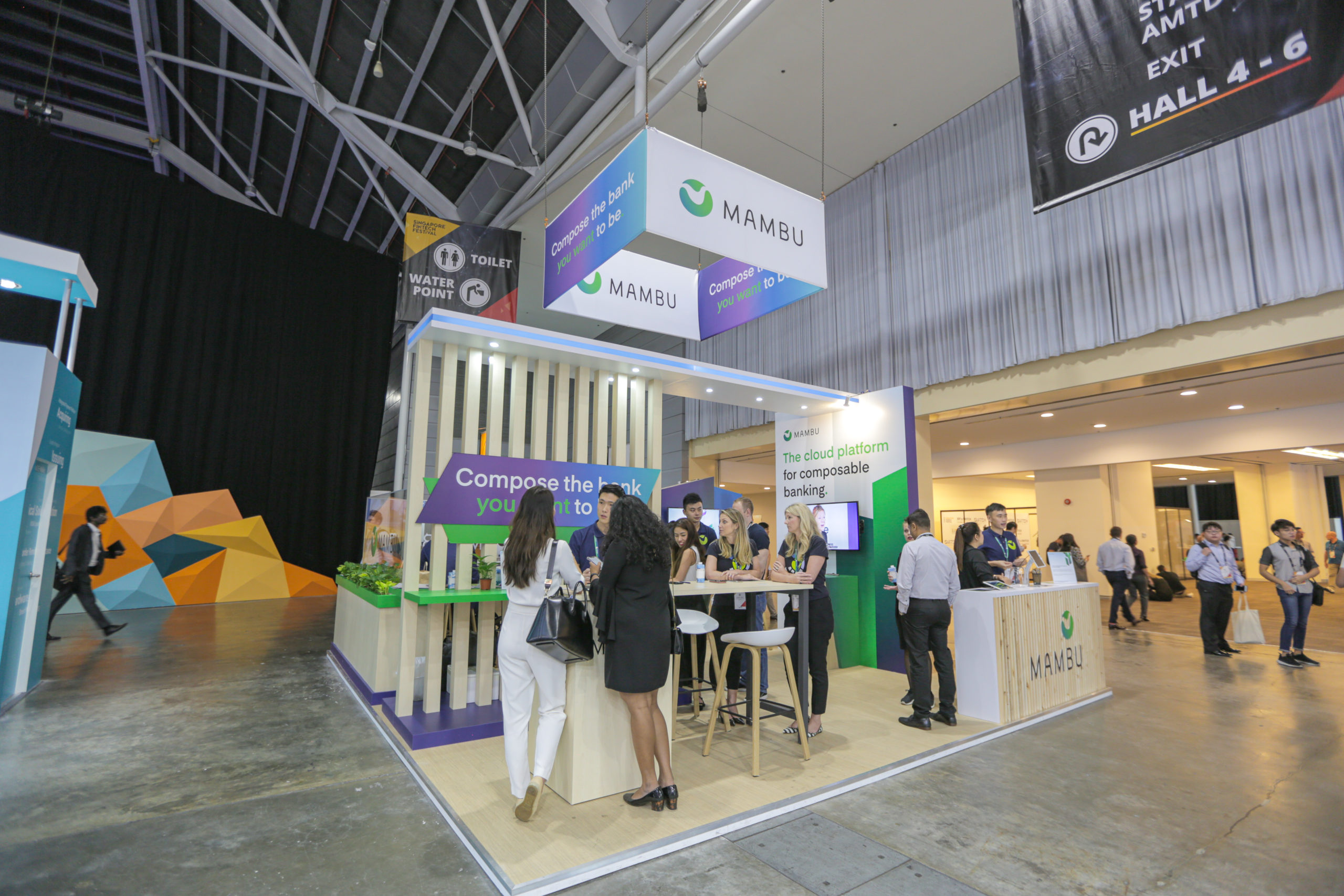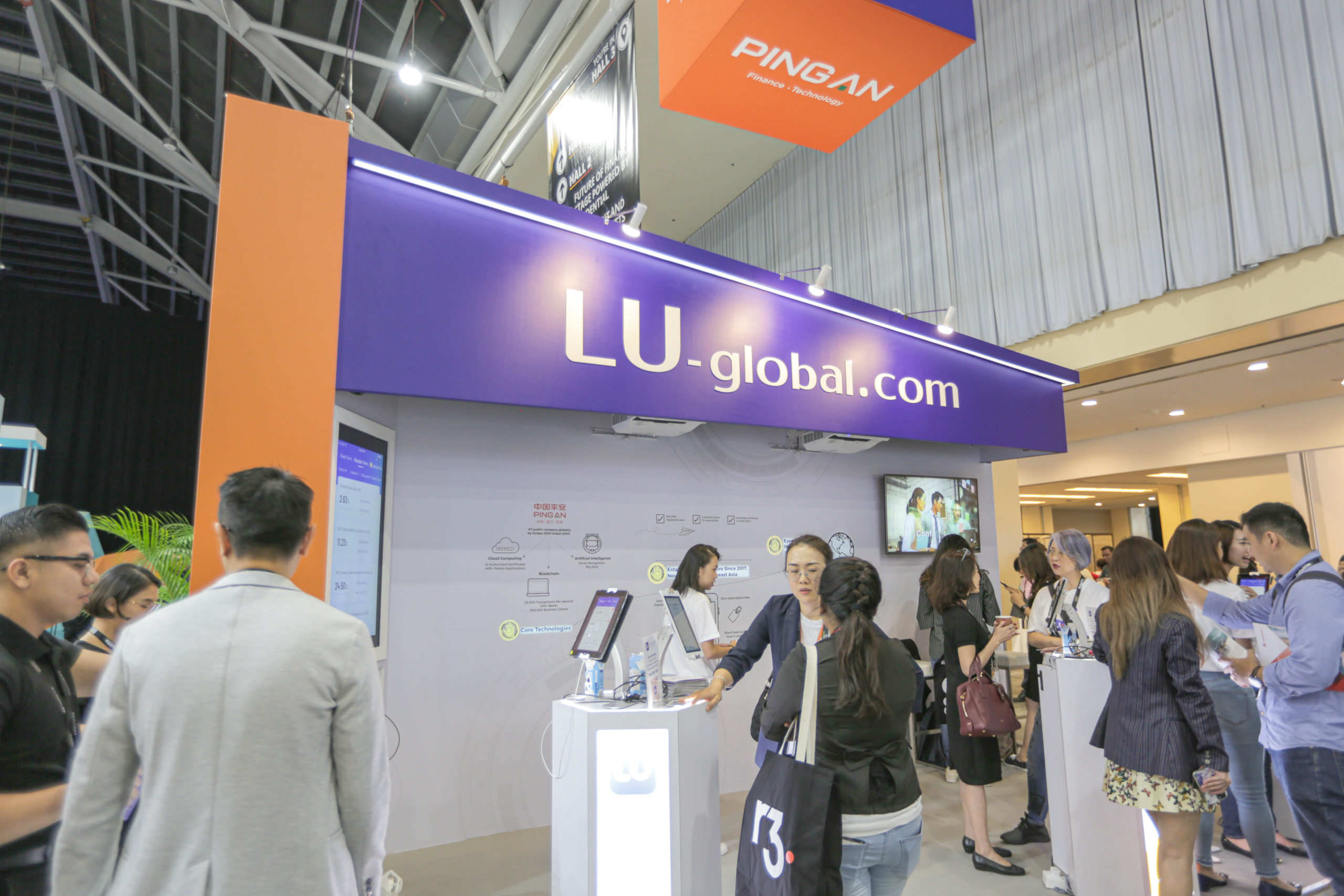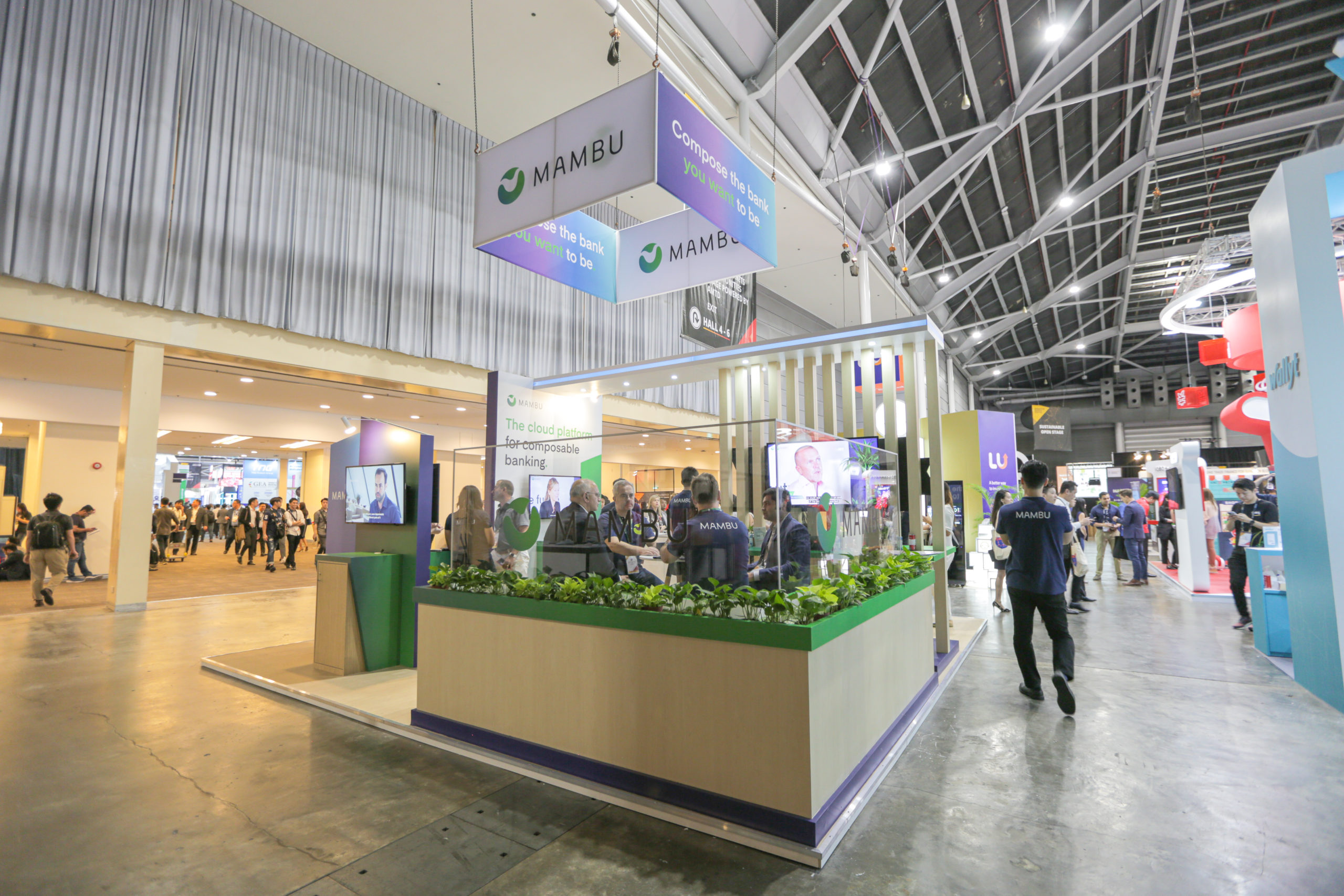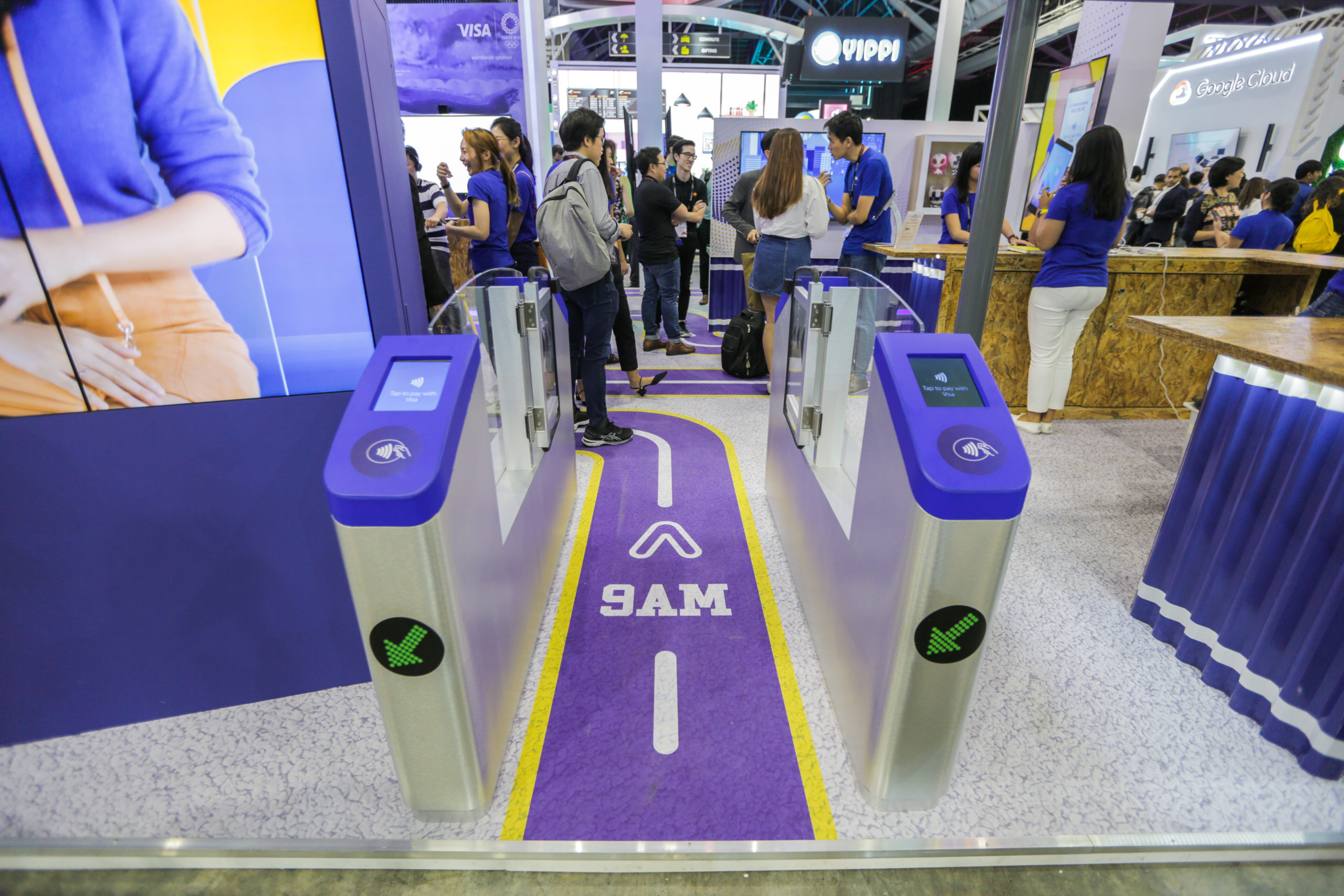 Experiential Booths at Singapore FinTech Festival 2019
From working on just one VISA booth in 2018, we were thrilled to have been able to design experiences for four booths at Fintech 2019 namely for VISA, Lu International, Mambu and GRAB - four vastly different booths that had four different space requirements and messaging.
For LU Global, we created an interactive wall that spoke of the company's capabilities.
The GRAB booth design mimicked that of a take-away booth and showcased GRAB Insurance, Finance and Grab Pay solutions across 3 projection walls for an immersive experience.
The MAMBU booth featured a semi-private meeting corner and a networking table embedded with wireless chargers within a sustainable, eco-themed space.
The VISA booth showcased interactive solutions with the "A Day in the Life of..." concept, showcasing 8 touch points that covered the routine of a sports store owner - from her commute, to work, and to managing paperwork.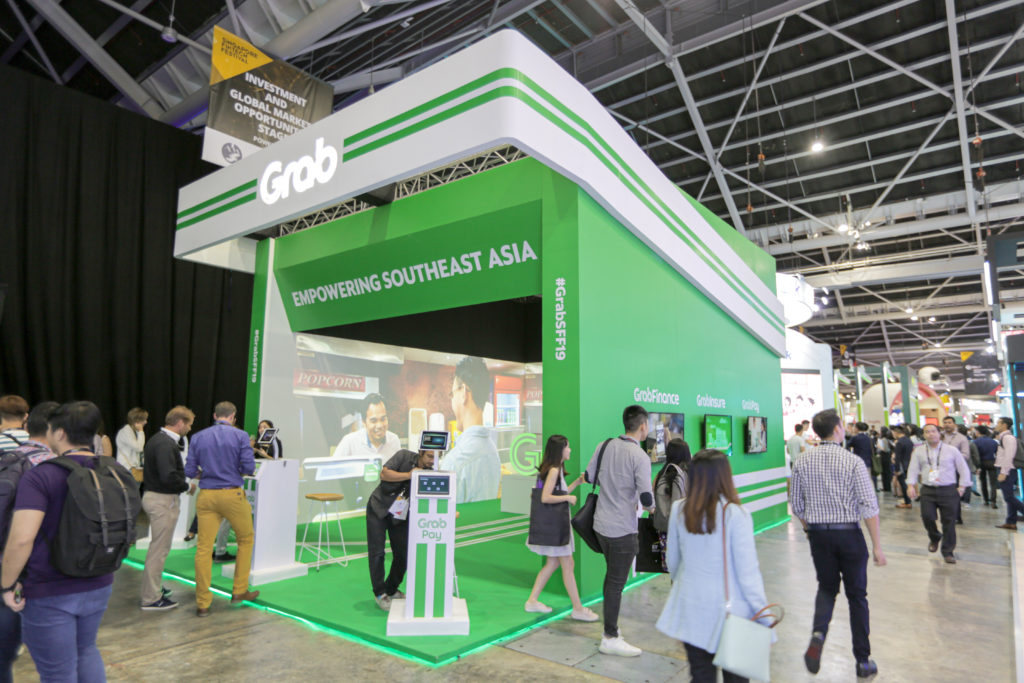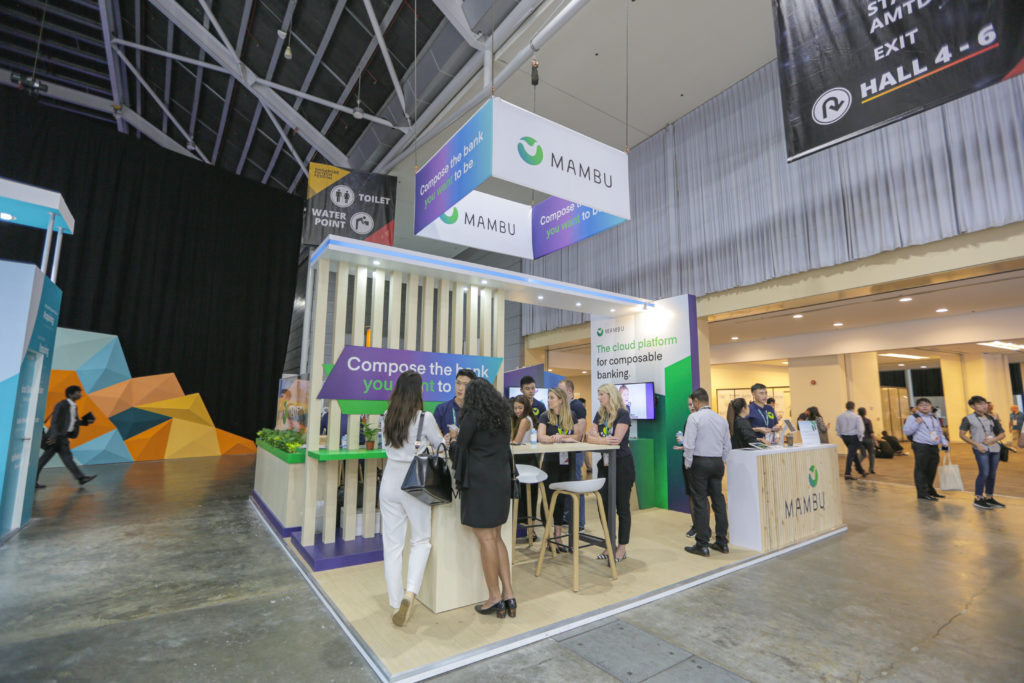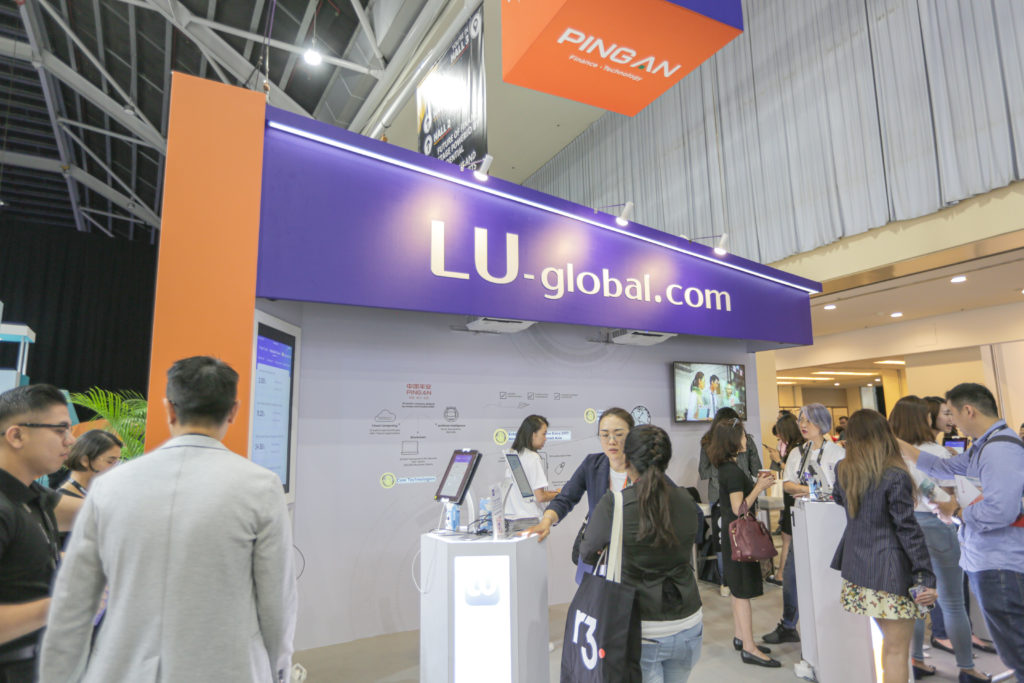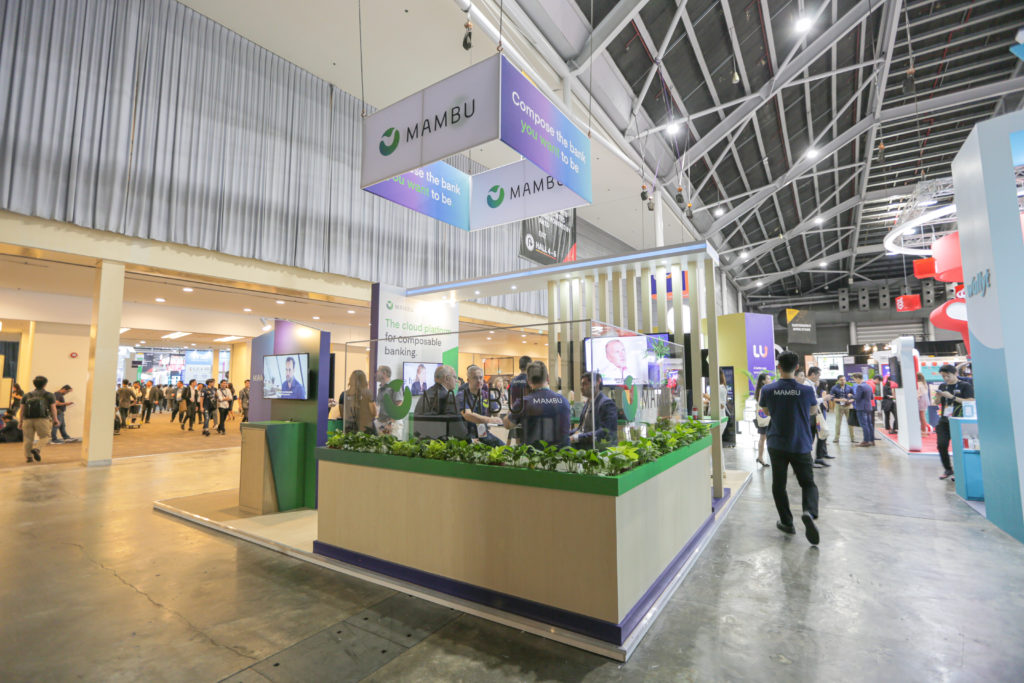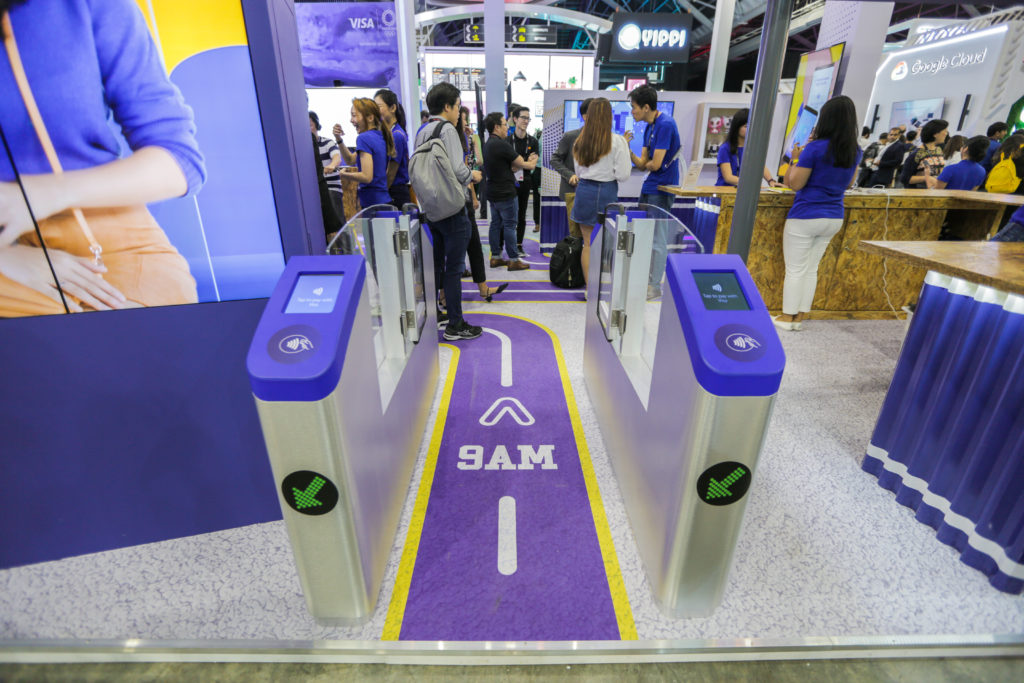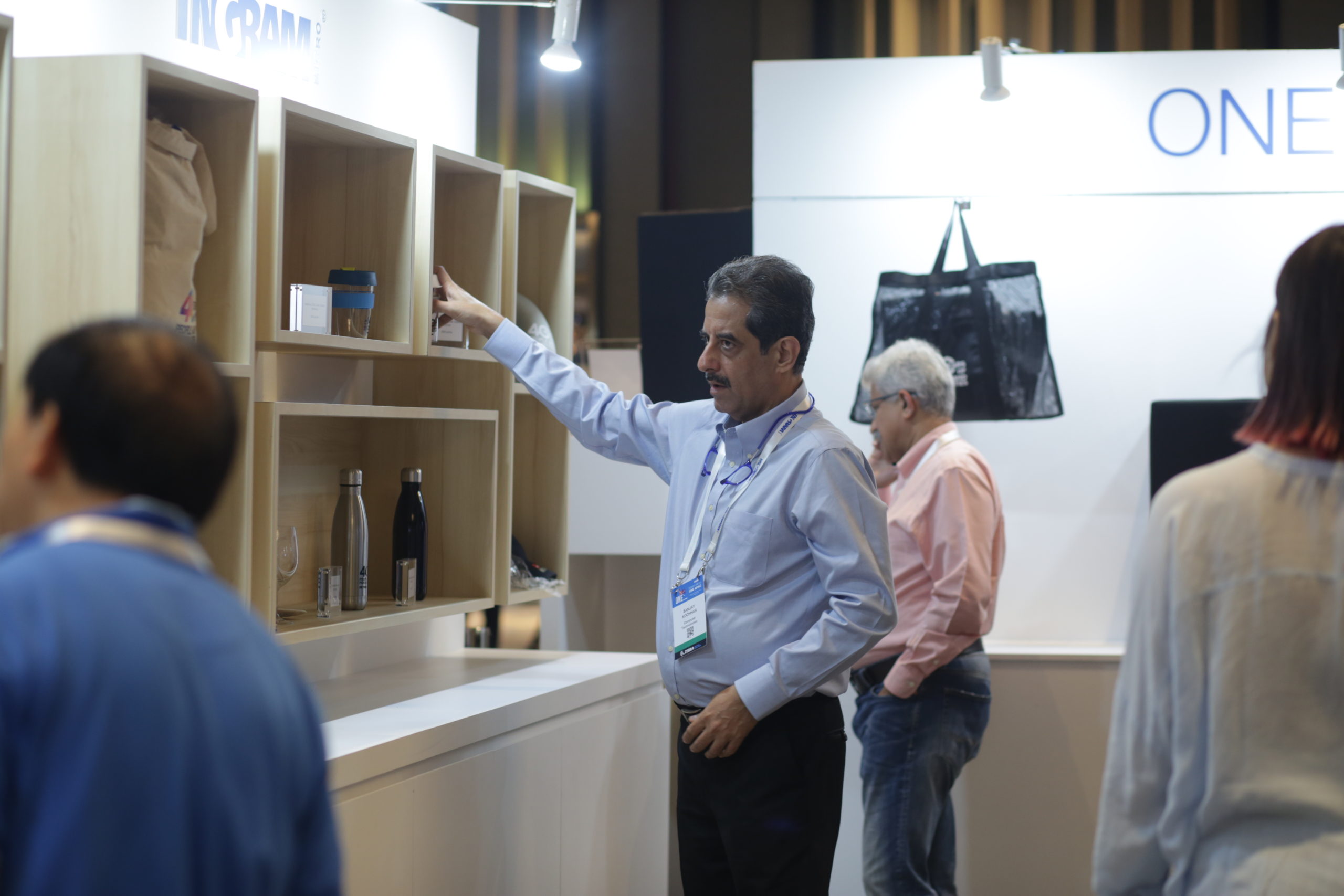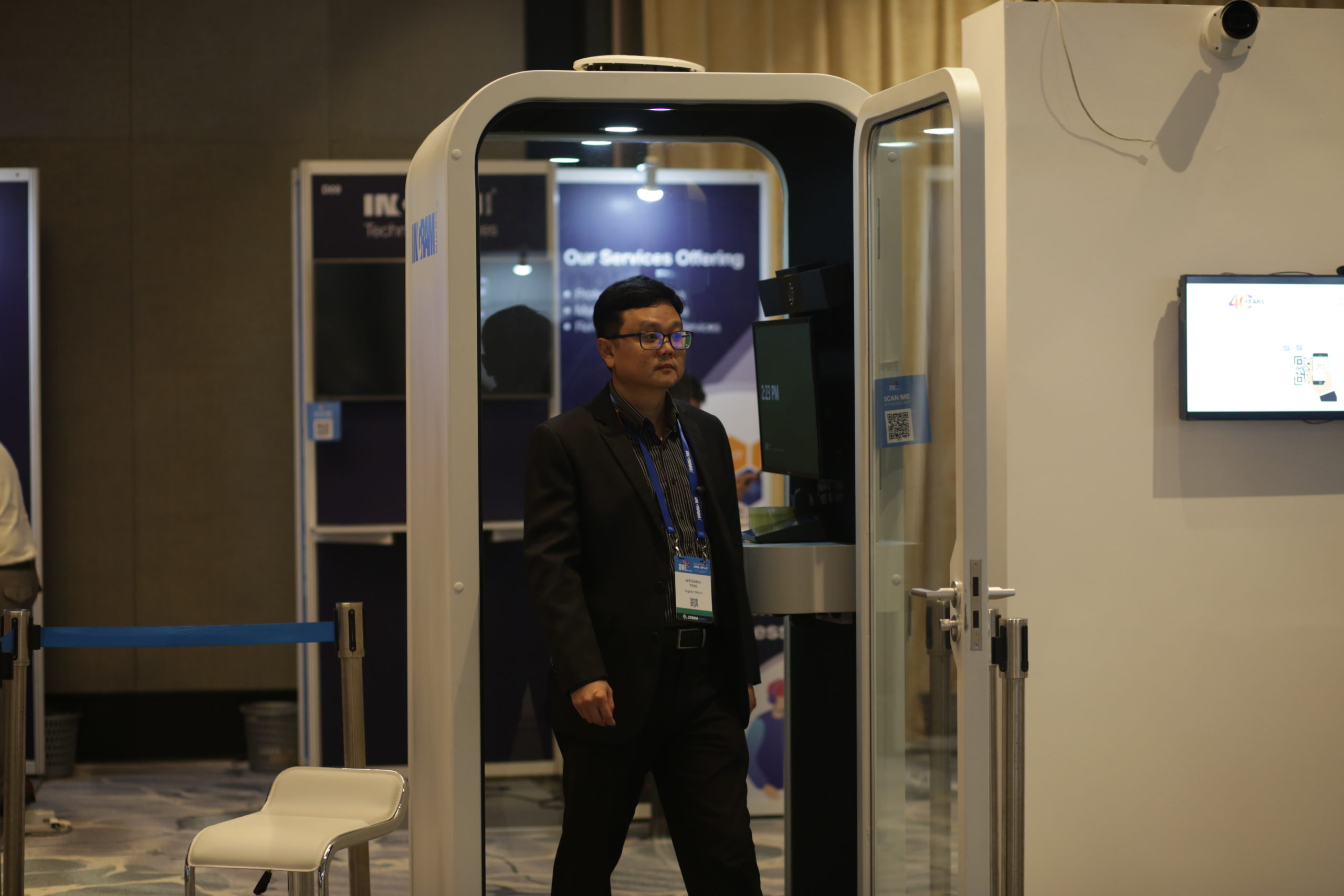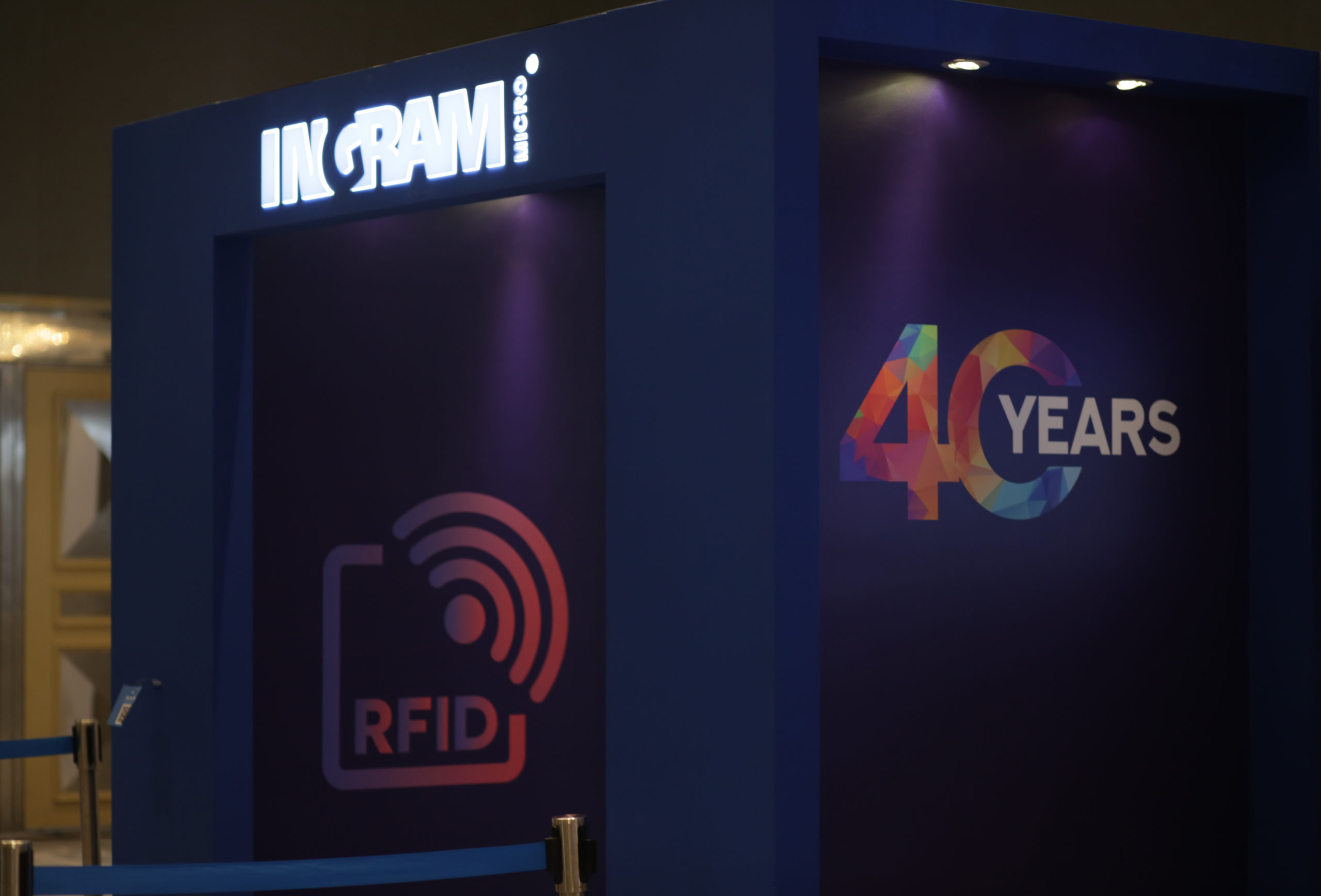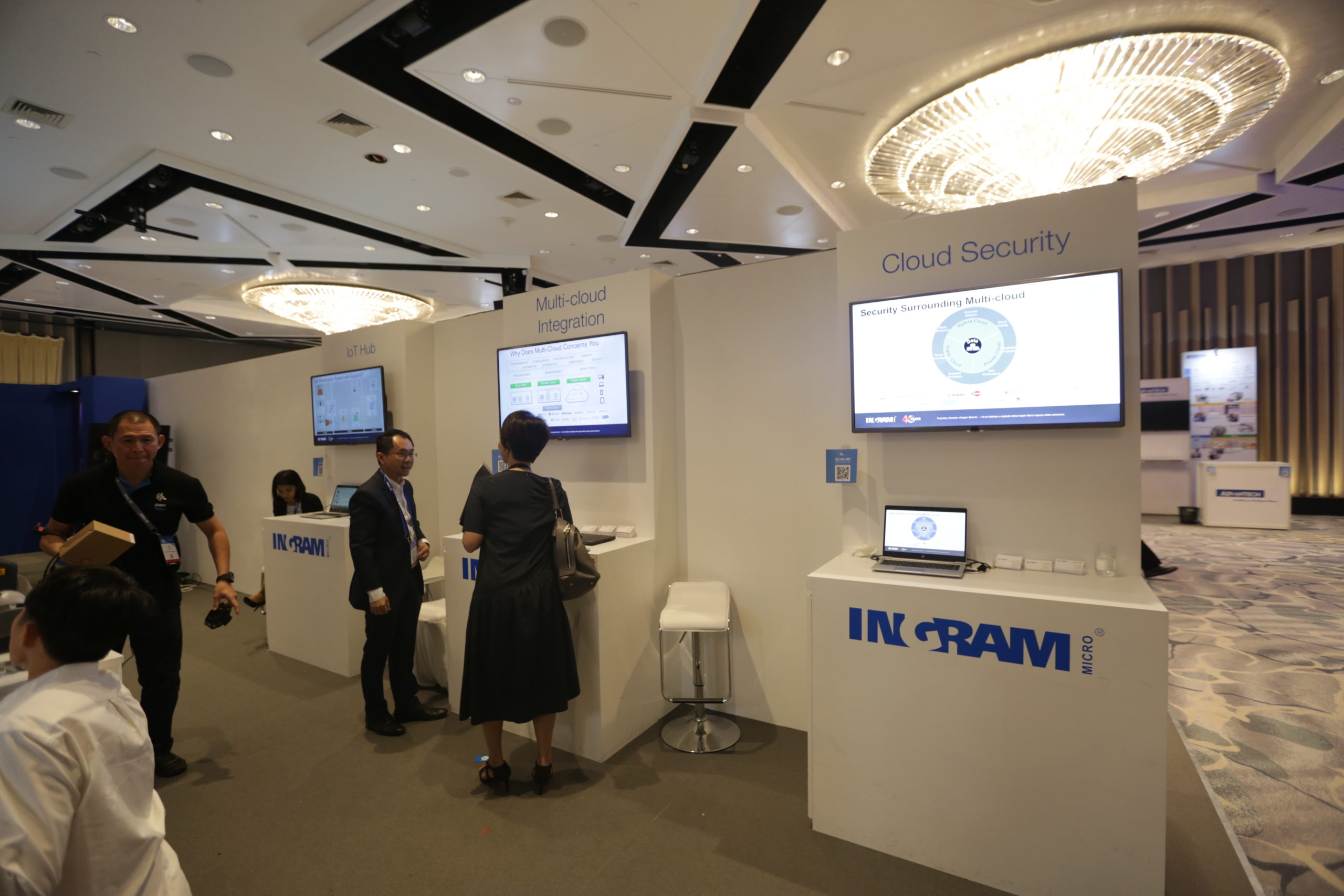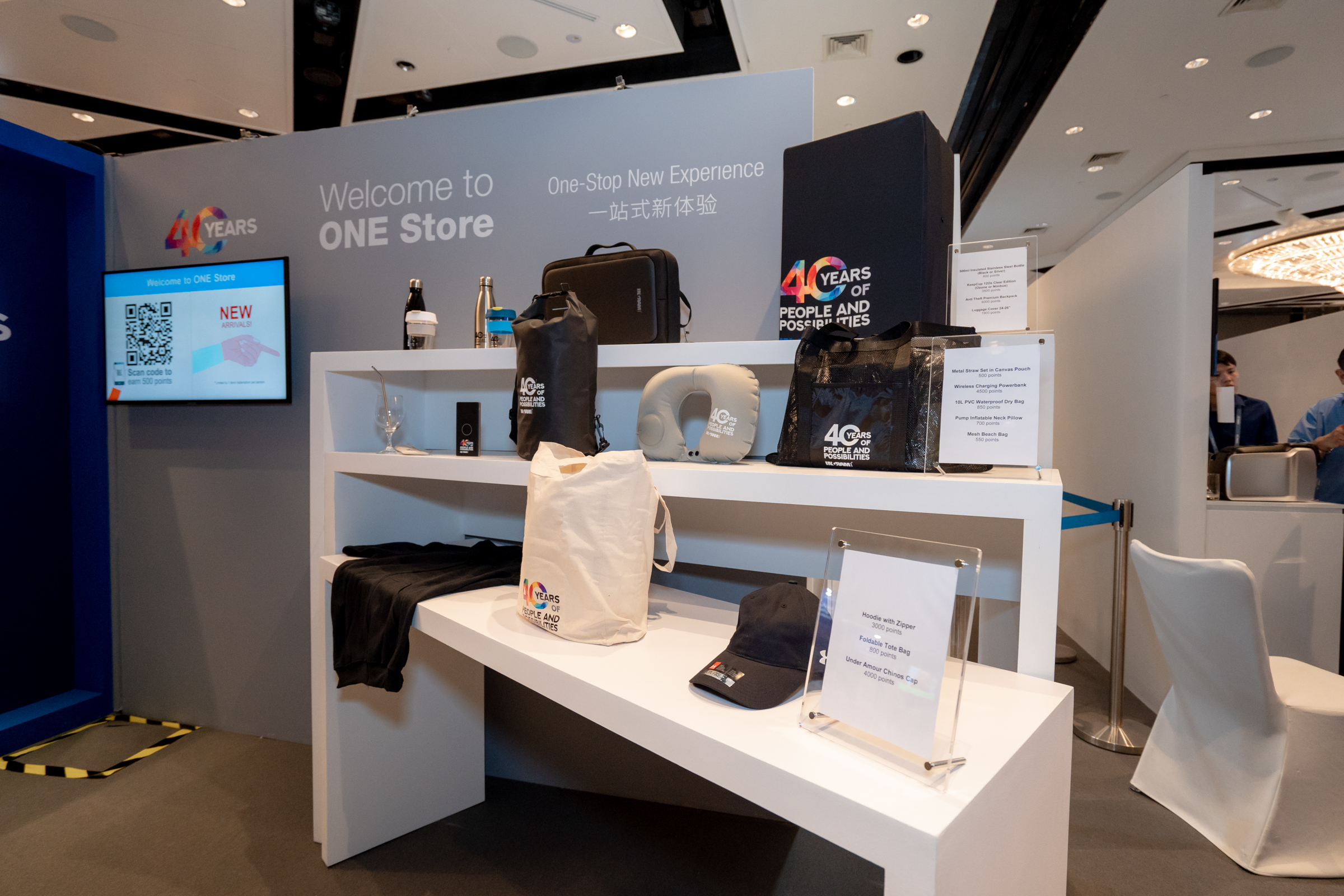 Ingram Micro ONE APAC 2019
For their own booth, our client wanted to create a unique, seamless experience that combined their technologies as well as innovative solutions from their partners.
The result is the Ingram Micro ONE Store -  a 14m by 14m retail-inspired experiential booth integrating technologies from Zebra, Hitachi and Intel to name a few. Offering a one-stop, fully-automated shopping experience for delegates at the conference, this tech-heavy showcase features RFID scanning that tracks delegate walk-ins as well as their movement & activities within the booth.
When delegates enter, the RFID allows them to review the total points they have collected from the gamification conducted at other exhibitor booths, redeem the premium from the store and view their balance points accordingly as they exit the store.
The store is part of a comprehensive Ingram Micro showcase featuring other solutions such as Cloud Security, Multi-cloud Integration and IoT Hub.