SIA CEO TCS AWARDS 2016
CREATING EXTRAORDINARY MOMENTS
See our works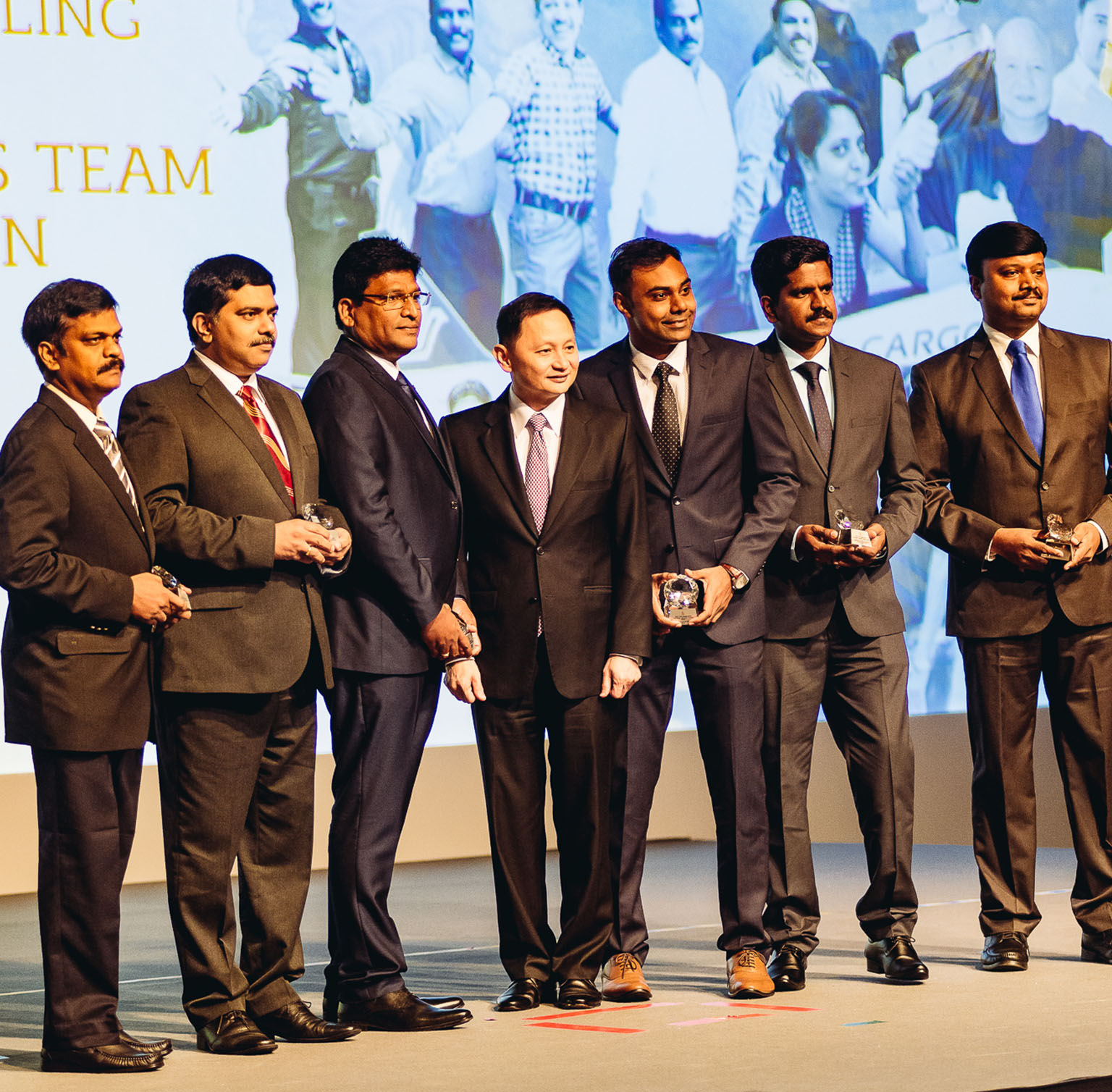 OVERVIEW
It was a spectacular evening with 32 of SIA's personnel being recognised for excellence in customer service at the CEO TCS Awards.

Based on the theme `Masterpiece', the animations mimic the various painting styles with watercolour being the main medium. More than 80 settings were created and projected onto a 52ft screen as the award winners made their grand entrance into the ballroom, received their plaque on stage and had a photo opportunity with their CEO and fellow award winners.

In addition, the performances by SIA's talented cabin crew were juxtaposed against spectacular sceneries and motion graphics, transporting the audience each time to a different world and elevating the overall experience.