PROJECTION MAPPING
Dynamic! Visually impactful! Endless possibilities! These are just some of the effects we have achieved through projection mapping.
Our forte is indoor projection for meetings, gala events and openings.
By integrating videos, motion graphics, audio and lightplay, projection mapping createsan exciting and immersive setting - elevating event experiences to another level.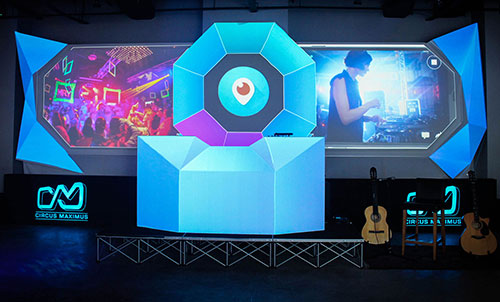 VIDEO PRODUCTION
Apart from telling a client's story effectively, our videos are made adaptable to fit different platforms, be it an event marketing piece shared at trade shows, event highlights video, event opener or online post-event video. We work closely with our clients to ensure the appropriate use of content and treatment for different platforms and target audiences.
MOTION GRAPHICS
We understand the importance of visual communication to grab an audience's attention. Our team of motion designers combine digital footage and animation to create compelling visuals that illustrate a message or support a speaker's presentation.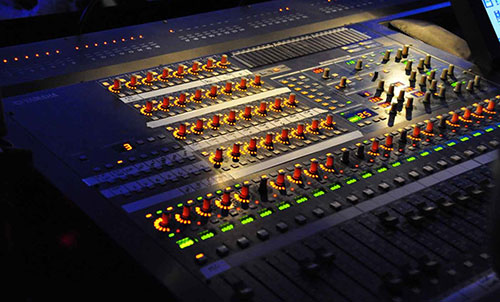 AUDIO VISUAL
Music, lights and video displays are crucial in telling a story. Be it a corporate meeting or product launch, we integrate these elements to create magic for our clients' audiences and help drive their marketing objectives with video mapping and other services.